Utilize our search toolbar promptly if the article lacks audio! Search Now♥
Buried Deep is a suspenseful mystery thriller. Margot Hunt is the author of this book. She is a bestselling author who also had her latest book, For Better and Worse as the book of the month. Moving on, in Best Friends Forever novel of the author also guarantees nonstop entertainment.
The audio narration of Buried Deep is done by Therese Plummer. She did a brilliant job with the narration of this audio novel and her selection for the role is perfectly justified.
Maggie and James were in an almost perfect marriage for a couple of decades. They were having a good time in the beautiful Florida suburb as empty-nesters. But things changed when a couple of detectives made an appearance at the front door and that changed their lives for good.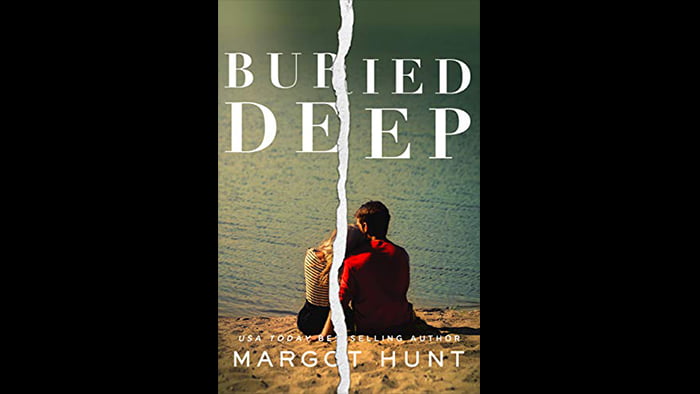 The remains of a young lady were discovered in the Florida Keys at the campsite. That young woman Hannah was only 21 when she disappeared from the scene. She was last seen with a group of her friends on a camping trip. Those friends included James as well whom she dated long before he met Maggie. Everyone on the camping trip was shocked at what happened and they always assumed that Hannah might just have gone alone to the shore on her own. But her body was recovered after 25 years and it was just a half mile away from the campsite, and it was buried six feet deep. This much information was good enough to conclude that her death was not accidental.
Buried Deep is a pulse-pounding short thriller story that will keep you hooked and entertained throughout its span. Apart from the author, the narration was also spectacular.