Utilize our search toolbar promptly if the article lacks audio! Search Now♥
Robert Jordan writing style is both classy and contemporary and that makes him such a relevant writer even today and looks like he will have the same popularity in the future as well. The Shadow Rising is the 4th book from his Wheel of Time series.
Kate Reading and Michael Kramer made a marathon effort of 41 hours in giving voice to this exciting audiobook. The narrators-duo are Audie award winners and you will be mesmerized to hear a bonus interview of Robert Jordan at the end of this audiobook.
The narration begins by telling about the seals of the Shayol Ghul, which have apparently become much weaker now and the Dark One reaches out right here. The Shadow is Rising and this time it takes its toll to cover the entire humankind.
The Lord Dragon is all set with his next new move in the Stone of tear. It will be totally unexpected and unheard of. It wouldn't be the Black Ajay,  not the Aes Sedai, not Tairen nobles, not even Nynaeve, neither Elayne or Egwene. It's the Dragon Reborn that stands solid against the wall of the Shadow rising.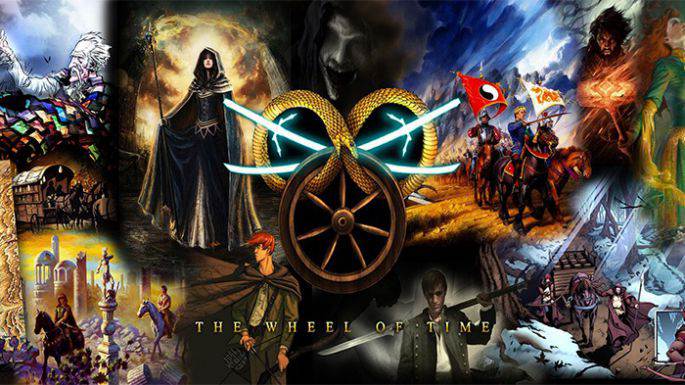 You will witness some really complex plotting, but that comes with an array of some really strong characters and also the fantasizing panoramic scope that will have the audience in complete awe of this book.
The Great Hunt and The Eye of the World are the books that will make you more familiarize about the strength, creativity, and thoughtfulness of Robert Jordan. These mentioned books are from the same Wheel of Time series were one after the other, you will be spellbound with the magnificent capturing of thought-provoking scenes and mind-blowing characterization.