Utilize our search toolbar promptly if the article lacks audio! Search Now♥
Walter Mosley is back yet again with another power novel, which is good enough to mesmerize you for several hours. It is a fictional novel based on the African-American character. The narrator who became the most justified voice of the character is M. E. Willis and he has done an excellent job in his voice-over capacity. The book is part 7 of the much loved Easy Rawlins mystery novel series.
It was a cold February of 1964 in Los Angeles, where chilly winds were whispering strongly in the streets of the city. Racial tension and call for change were occupying the atmosphere.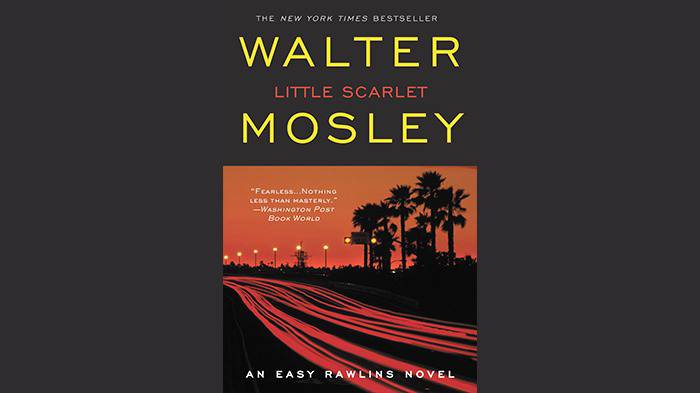 Easy Rawlins continues with his job as a custodian of a high school, while also looking after his adopted children in his home in West L.A. He was living a satisfactory and a much calmer life than before. But, it didn't last long. Easy Rawlins was back in the restless streets of Los Angeles, when he was asked for help by his friend John for Brawly Brown, who is his strapping stepson.
John believed that his stepson is caught in some dangerous situation. He was right with that believe. Brawley got linked with the First Men. Easy Rawlins found himself under distrust by the long known racist cops, especially when Brawley's real father, Aldridge Brown got murdered. The spirit of his old friend Raymond 'Mouse' Alexander becomes his guiding source.
Blonde Faith and Down the River unto the Sea are those top rated mystery novels by Walter Mosley, which will make you fell in love with the writer. His mystery writing and ability to produce strong characters makes him one of the finest writers in his league.