Utilize our search toolbar promptly if the article lacks audio! Search Now♥
The darkest storm is the start of a series of a new generation of super heroes. Just like the ones in the Inescapable Arsenal: Full Metal Superhero Series, Book 3 – Jeffery H. Haskell but here the heroes will be seen who are not considered to be heroes any more as the world is now afraid of the people who are gifted with superpowers since the destruction of the half of the world's population by such powerful beings that are now kept with a silver collar around their neck so that they cannot use their superpowers and if they become successful in doing it the only penalty is death and they are exterminated from the face of the earth forever.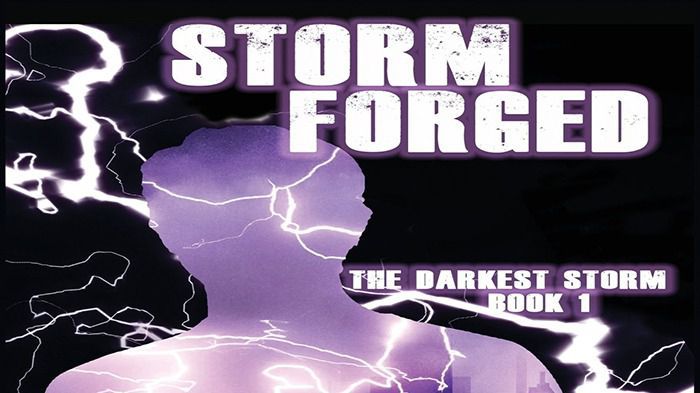 Tommy the main hero created by the writer Patrick Dugan is a boy who wants to live a life of a normal human being that can enjoy life and all its fruits up to the maximum but the fate and luck run exact opposite to his will and motives in life, his father approaches close to death as he is thrown in the game show that results in the death of a being and nothing else there is no escaping of any sort.
Still, Tommy wants to do the impossible with the help of his friends, a team that he forms of superheroes that are bound not to use their powers because of the silver collars that are attached to their necks. Tommy wants to save his father and make the situation right for gifted children like him once again in the human world.
The narration by Bill Burrows keeps the intensity high throughout the story which makes it an appropriate choice for fiction and action lovers who want to feel a thrill in the written works.