Utilize our search toolbar promptly if the article lacks audio! Search Now♥
To Kill a Mockingbird is one of the memorable novels by Harper Lee (1926-2016), and also the best loved novels worldwide. First published in 1960, the fine work was immediately awarded the Pulitzer Prize one year later, and has been translated into over 40 languages. Now, the book's audio version is available and accessible.
The novel's plot is from what Harper Lee observed her family, her neighborhood and an actual event in Monroeville, Alabama, America in 1936. Through the viewpoint of a young girl, great beauty is challenged when she sees a black man accused of a terrible crime.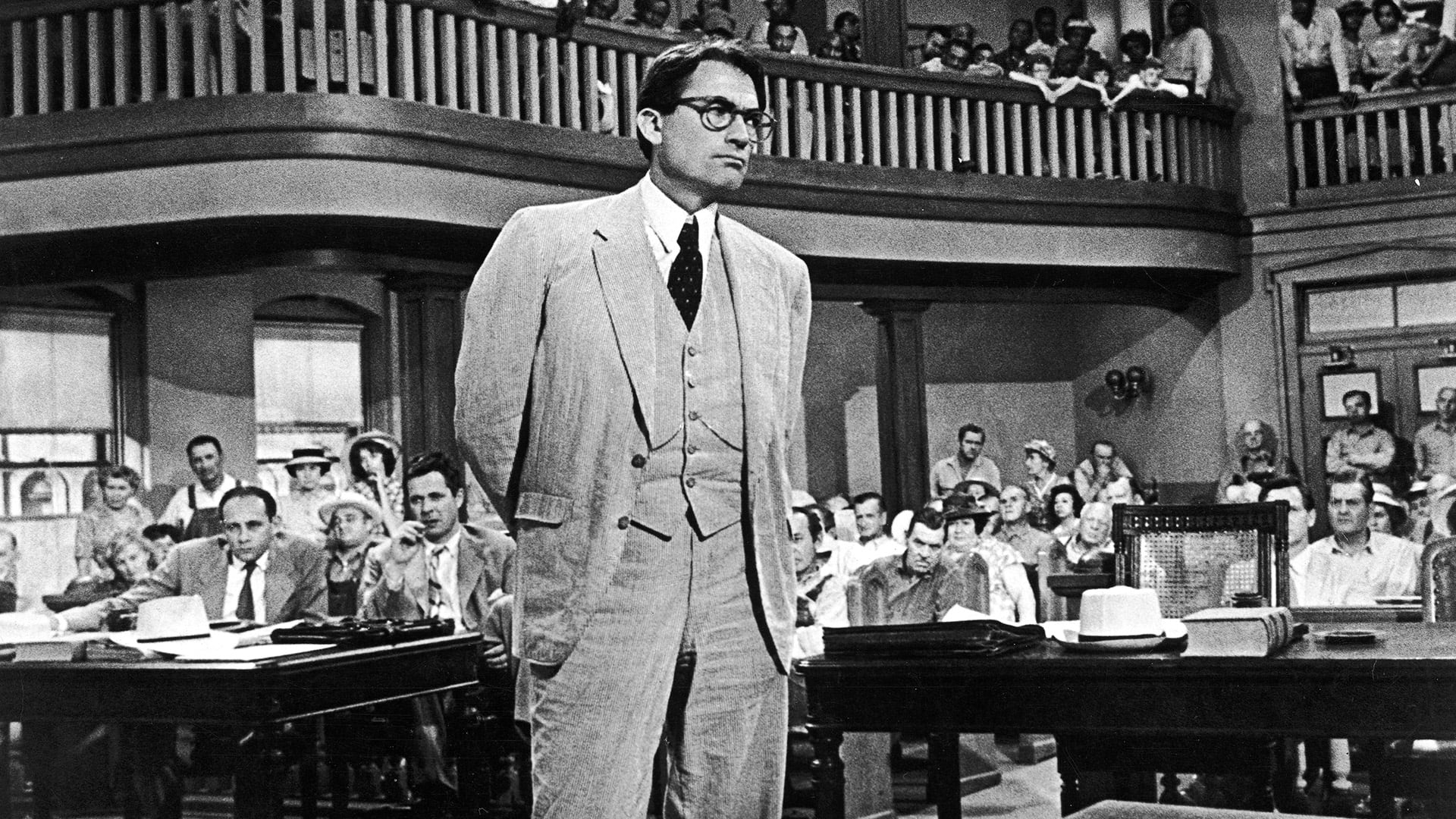 Even though dealing with race and class in the Deep South, which is the very sensitive aspect, the book did a great job. Additionally, book lovers can easily access it through the narrator's humorous and friendly voice.
The book is a significant part of the American literature particularly, and the world generally. It reminds me the song "Black or White" by Michael Jackson, the King of Pop music: "It's no matter if you're black or white" . For its value, an American drama film under the same name was directed by Robert Mulligan based on the remarkable novel. The film has been positively reviewed and was awarded for three Academy Awards and other honors.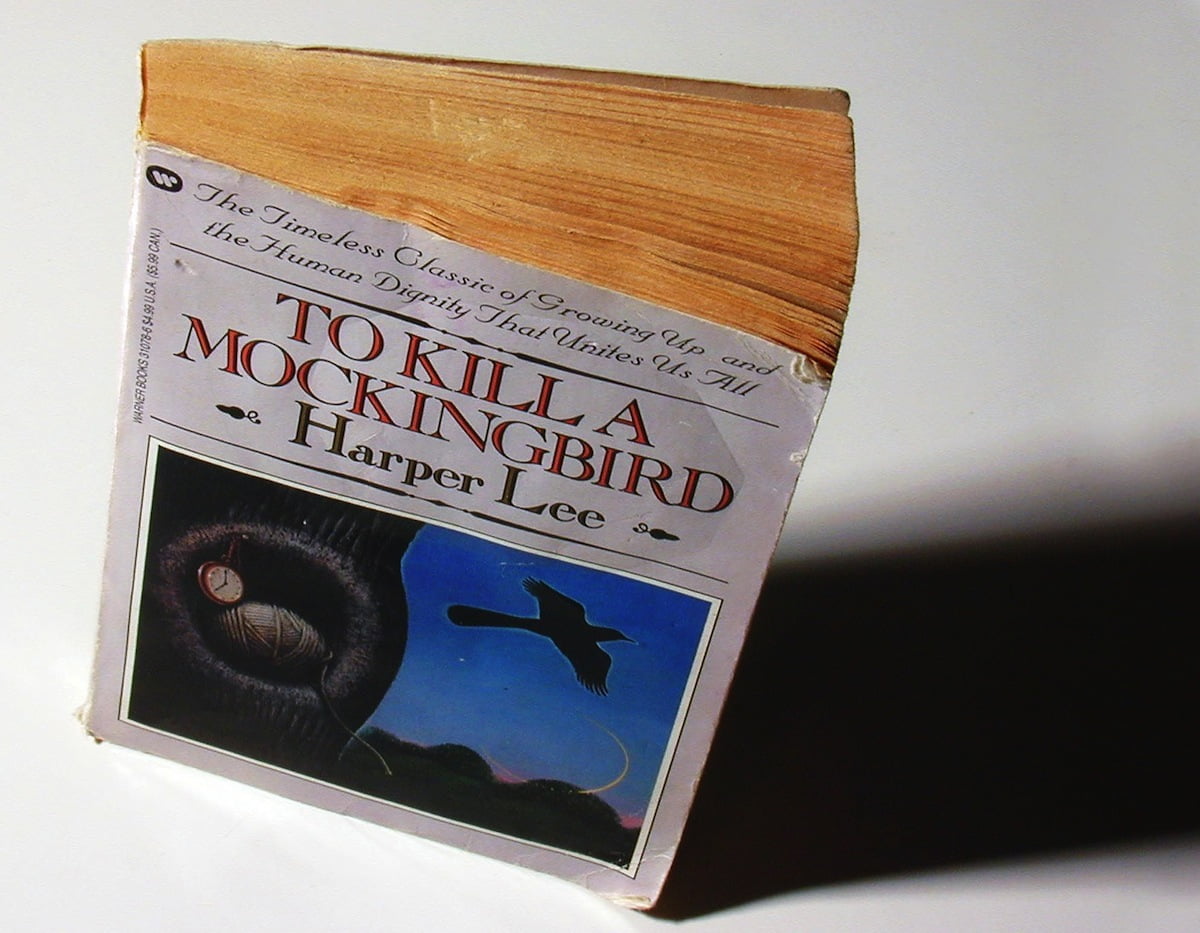 Go Set a Watchman, write paper  in the mid-1950s and published in 2015, is the second published work by Harper Lee. This is known as the early draft of To Kill a Mockingbird. Besides these two notable novels, she had not published any other works until her death in 2016.
Another version – TokyBook : To Kill a Mockingbird