Utilize our search toolbar promptly if the article lacks audio! Search Now♥
Ken Follett takes us to the medieval era of the 12th century where the power show between the church and the crown was at its peak. The strong hold that the church wanted to attain over the empires is shown wonderfully well and the picture of the general public is more realistic than imaginary.
The novel can help us to understand a bit of history as well, not on the concrete basis but we can get a taste of the environment and culture of that particular century. The corruption within the people and their transformation is another aspect of the tale. The novel also describes in detail the ambitions of various people and their will to fulfill that ambition at any rate.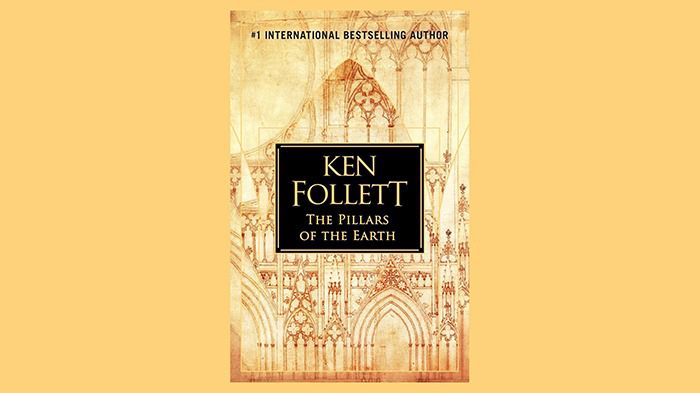 Philip the main character is portrayed as a monk with an ambition which is ironical as the monks in those days were not allowed to have an ambition and private goals, though his ambition is a sacred one but its fulfillment needs money and after the attainment of his goal he would certainly rise in power as he would be controlling one of the biggest Cathedral the world has ever known.
The other character is Tom also a disputable one as he wants to build the Cathedral in order to help the monk and the religion of course but besides a mason he also is a lover, not lover of God but the lover of flesh as he is entangled in the love of Lady Aliena. Thus the story is wonderfully woven with certain secrets that should be kept hidden from the world as their disclosure could bring destruction in the world of religion.
We can observe the same sort of theme in World Without End and Fall of Giants by the author, the time zones are a bit different but the style is the same. Richard E. Grant's narration is a nice tool that comes in handy to understand the gothic style novel as the pitch is appropriate for the specified era.