Utilize our search toolbar promptly if the article lacks audio! Search Now♥
The series takes a new turn as more characters come into play and the previous issues seem to be resolved to some extent. Now it is the time of the new generation that shows some tendency toward love and romance that was absent in Celaena's life as she lost all those that she loved. We can see her mourning on her loses in Heir of Fire and Queen of Shadows and in other parts as well.
Sarah J. Maas presents Chaol Westfall the captain of the royal guard who is known all over for his valor and bravery however the most dominant feature of this fighter is the loyalty with the throne. The drastic day in his life takes everything away from him as he not only loses his castle but also the whole team that he used to lead. His life is though spared but the body is left in tormented condition and thus the soldier is turned into a peddler.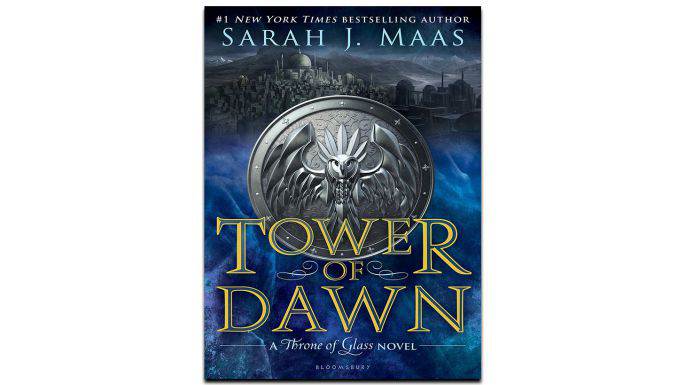 The only way he can heal all his injuries goes through the hands of the supreme healers of Torre Cesme. The good thing about Sarah's characters is that they are always ready for a fight in an optimistic way. Though the fate run counter to their desires but still they fight against all the odds. The secrets are revealed one after the other in a single flow which is a new thing as in the series the truths are always found in multi layers. Elizabeth Evans has become a compulsory part of the series now and no doubt the listeners too have an association with the voice now.