Utilize our search toolbar promptly if the article lacks audio! Search Now♥
Wayward Galaxy 3 is a science fiction and fantasy book. It is the third installment in the Wayward Galaxy novel series which is a product of Jason Anspach and J. N. Chaney. If you like to know about a few more good novels from the authors' duo then Lay the Hate could be their first novel to start with. Once you are done with this one then Wayward Galaxy could be the next one to go for. The narration of these two recommended books is done quite well.
The audio narration of Wayward Galaxy 3 is done by R. C. Bray. This novel and this series in general is blessed to have Bray as its narrator. He once again came up with a special performance that will make you an even bigger fan of the narrator.
Amir was the one known for belonging to more than the wild and exotic beasts. Alexa and Brody along with the rising colony would result in the long-kept RUPAC elements surface up from the black. All this would end in the intense struggle that will be done for controlling the new world firmly.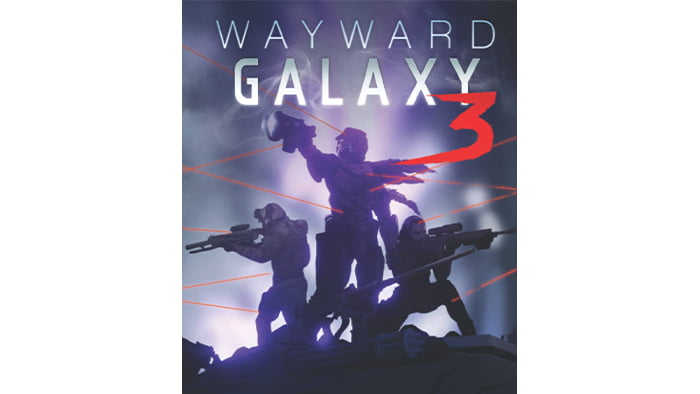 The most deadly animals found on the planet were the Rangers and Reach. But once the aftermath settled down, the colonists realized that sometimes discovering answers only lead to a lot more difficult questions.
This third chapter of the Wayward Galaxy series will provide you with three times the adventure, three times the time action, and then, three times the Brody as well. If you are a big fan of the 1980s eras futuristic type of high octane action then you will love this one for sure. Guaranteed!