Utilize our search toolbar promptly if the article lacks audio! Search Now♥
Creativity is a book from the business management and leadership category. It talks or advises about overcoming the type of unseen force that is in the way of real inspiration. The book is written by Ed Catmull and Amy Wallace. The narration of this chapter is done by Peter Altschuler and he did quite well with his powerful and inspirational voice.
This creativity book is seriously a manual for all those people who look for originality. Apart from this, the book is also a sort of expression of the different ideas that help in making the best in us a reality.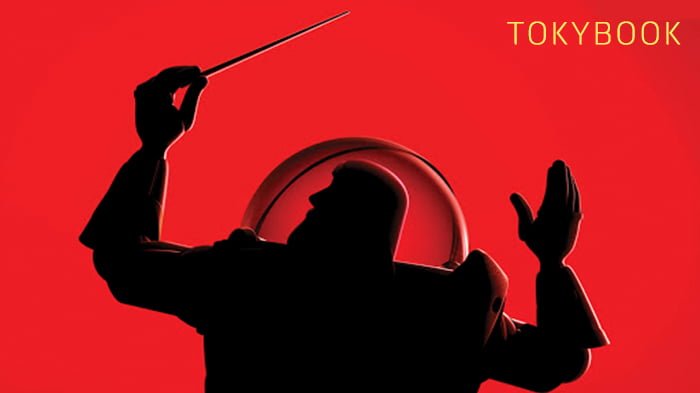 Pixar for more than a couple of decades has been completely dominating the world of animation. He produced some excellent movies during this time which set box office records as well. In one way or the other, the movies of Pixar are a sort of lesson for others about creativity. The author, Catmull in this book took Pixar as an example for revealing the different ideas which helped him in gaining success.
Ed Catmull as a young man had a dream and that was to make an animated movie. He nurtured the same dream during his Ph.D. at the University of Utah. He had a partnership with Lucas that finally helped them to cofound Pixar in the year 1986. Exactly 9 years after, the Toy Story movie was released and the rest is all history.
What the author shared here is probably his own experience about creativity which isn't just a well of ideas. It is actually about the alchemy of people. The message from the author is quite loud and clear and this book is recommended for those who are struggling in their personal and professional lives and seeking motivation.