Utilize our search toolbar promptly if the article lacks audio! Search Now♥
This book is written by Shayne Silvers along with Cameron O'Connell and narrated by Amanda Leigh Cobb and taken from the 5th volume of "Phantom Queen Diaries". These A Court of Wings and Ruin and Lord of Embers are excellent narrations of Amanda Leigh Cobb.
Quinn MacKenna is looking for trouble to save her barkeep. It may also very well break "Russia". In each individual's life, there comes when benevolent individuals murmur void "Hallmark card axioms" like everything should be easy from this point forward or the best way to go now is up. For Quinn, dark enchantment arms vendor and potential "Fae eminence," that time is present. New after the passing of her only guardian on account of a once-believed partner "Quinn" should produce new unions and revive old companionships assuming she will recuperate and track down her spot on the planet.
She simply did not know stage one would take her directly to "Moscow" and into the always wonderful, moving slopes of "Siberia". In any case, there is one thing an "Irish lady" cannot do and abandon her barkeep. Regardless of whether it implies that facing ex-exceptional powers shifter bears. This is the most current screw-up in the overall famous "Phantom Queen" series by "Shayne Silvers". The "Cameron O'Connell and Shayne" were at the abstract bar to taste a messy mixed drink of spicy Irish brogue with an undesirable sprinkle of beasts today.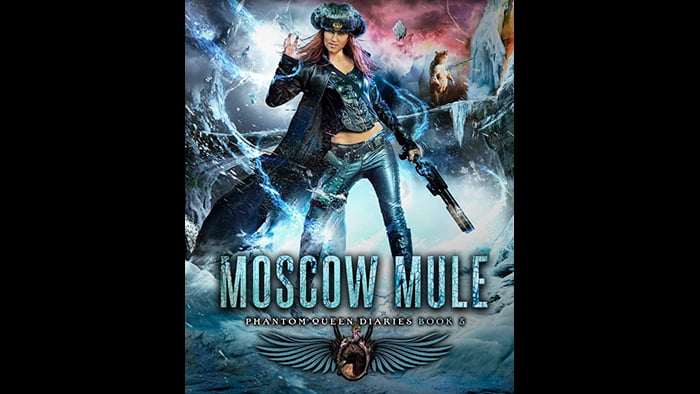 Then, there is the principal character and the tale in which the writer has an affinity for self-involved, somewhat ruined principal characters. As a female, it tends to be somewhat charming and fluffy with an essentially moral male person but with a female, it falls off self-centered, whiny and irritated to another female.