Utilize our search toolbar promptly if the article lacks audio! Search Now♥
Fantasies liked with Martians and aliens have been haunting the minds of the human race for ages and so much has been written related to these concepts. In such a scenario writing something in a different way is difficult because the competition is tough.
This one captures the mind in superb way and it is not a complete story it is just the beginning of the saga. Jacob Brown had been listening about the hostile alien attack since he was a child because they invaded the earth before he was born. Now when he becomes a teenager the second attack from the alien race is launched. All the stories that he listened about the unfriendly aliens now can be visualized but it is not all fun.
The people of the earth from the first attack have been trying to form a space military and now is the time for its use. Jacob Brown the teenager never hesitated for a moment in signing for the military because he had the fascination for the space travel right from birth.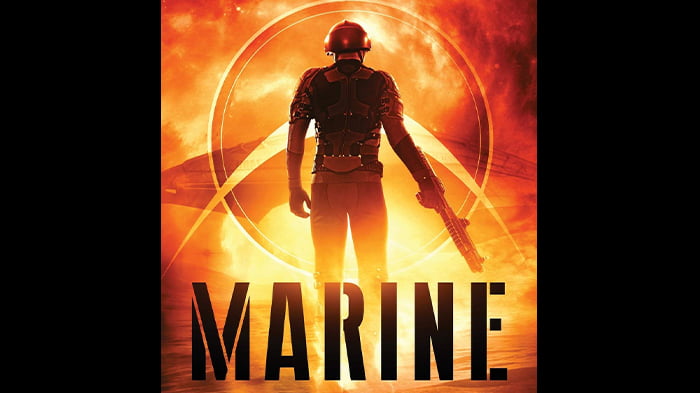 One dangerous mission after another and Jacob is on the deadliest mission of his life which keeps him ahead of the rest of the earthly soldiers. But the mission becomes a real terrible thing when the secrets about the people of the earth are also revealed.
Jacob realizes that the military too has been hiding something from the people of the earth for many years. Joshua Dalzelle's first book is really attractive because it is full of secrets and narrated well by Paul Heitsch. Soldiers of Fortune and Omega Rising can be enjoyed along with this marvelous story. Each of the novels by the author has energy and a passion for the listeners of all the ages. Whether you are a teenager or a kid everyone has something in the story to follow.