Utilize our search toolbar promptly if the article lacks audio! Search Now♥
Jeaniene Frost once again welcomes us to the world of the Dark Prince in which love bloomed after the entrance of Leila. For many years she is getting a different sort of education but this does not include the method of turning into a vampire. She does not want to become a vampire but at the same time, she cannot just stop herself from turning into the wife of a vampire. Vlad and Leila developed certain feelings for one another and now they are ready to lock themselves in the wedding lock.
Just as the two try to live a life happily ever after, disaster approaches their lives in the form of the biggest villain they have ever faced. Vlad has never feared anything in his life because he stands as the most powerful vampire in the clan. In Leila's case, he is afraid this time because she is not a vampire, and harming her is easy for the vampires. Also, the enemy happens to be a strong one or we can say that he is equal to Vlad. The book possesses the emotions of a vampire that Tavia Gilbert narrates.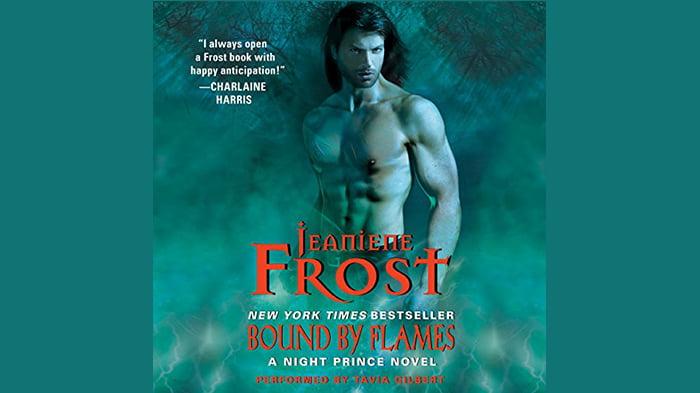 He cries, shows signs of worry, and then fight for the sake of his true love. Halfway to the Grave and Wicked Bite can be a good choice along with this book if you are a vampire lover. Stories are intense but they also possess the sprinkle of love and emotions which makes them so much appealing for the fans. Fights and attacks also play a vital role in the whole drama as these things strengthen the bond between Leila and Vlad.