Utilize our search toolbar promptly if the article lacks audio! Search Now♥
Gabor Mate and Daniel Mate will tell everyone through this book about the way to live a life away from any kind of illness.  All of us are not healthy psychologically and also physically according to the author Gabor. He has written this book with his son who is also the narrator of the book. Together the two tell us how people in Canada and Europe are facing certain diseases like hypertension, blood pressure which later lead to heart diseases.
These diseases have made us mentally ill as well because we are thinking about medicines and the cure for these diseases all the time. Thus our mind is not free enough to think about anything else. This is a pathetic situation according to a man who has worked in the field of medicine for more than forty years. The experience tells us that the medicine that the doctors prescribe to the patient is not helping him to heal properly.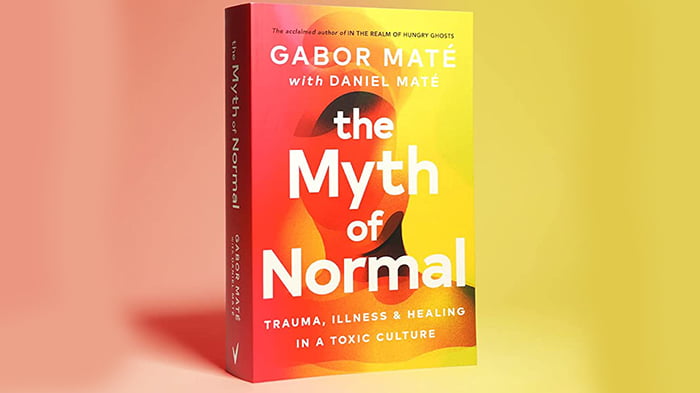 The stress is still there and there is no one who can say that he has become normal after the use of medicine. So the creators of In the Realm of Hungry Ghosts try to find out the way through which they can make people feel normal or in other words really healthy.
The two authors talk about modern medicine in the beginning and then they go for the old thoughts and cures to find out which technique is really effective and better for mankind. The end result that the two derive is quite awesome and they have painted everything in a colorful way which can help us in the future too.