Utilize our search toolbar promptly if the article lacks audio! Search Now♥
This book is written by Shayne Silvers along with Cameron O'Connell and narrated by Amanda Leigh Cobb and taken from the 4th volume of "Phantom Queen Diaries". These A Court of Wings and Ruin and Lord of Embers are excellent narrations of Amanda Leigh Cobb.
Quinn at long last gets what she has constantly needed a "fae-cation". However, currently "Boston" faces destruction. A ridiculous homicide binge in the "Land of the Fae" with her vampire best friend ought to have been all pointless fooling around for "Quinn" that is until she at long last learns the dazzling truth about her past and the choice she was destined to settle on and a choice which takes steps to carry her reality to a sudden end since the cost is simply excessively high.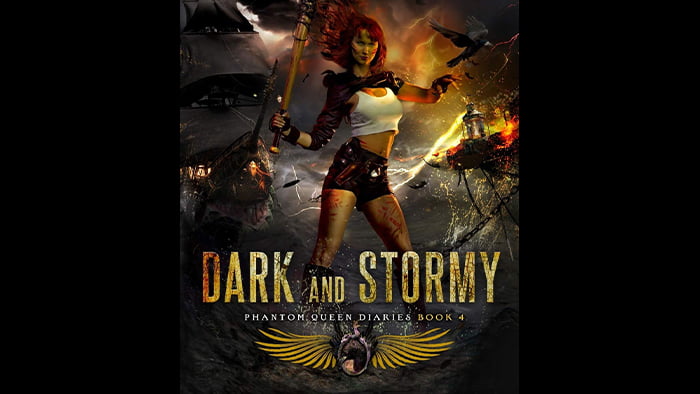 However, when a close and relied companion deceives her and releases the tempest of the century also a multitude of antiquated, deadly beasts upon "Boston Harbo" Quinn is compelled to pick whether she will save herself or those she thinks often about. This previous dark wizardry arms vendor should ask for help she has at any time acquired and that being said, there was a decent opportunity she would not be sufficiently able to stop the eye at the focal point of the tempest from removing all that she has always cherished.
Since the best way to save "Boston" is to become something surprisingly more terrible. She was brought into the world to become the most up-to-date screw-up in the overall top-rated sanctuary refrain by "Shayne Silvers". Both "Cameron O'Connell and Shayne" were at the scholarly bar to taste a messy mixed drink of spunky Irish brogue with an undesirable sprinkle of beasts today.