Utilize our search toolbar promptly if the article lacks audio! Search Now♥
Alone Together
There are many stories about self-made people who were born poor, were among large families, had nothing to eat, and all things like that. This story is also about a girl Sadie who follows up rules, who cares about everything but in turn, life has never given her a chance to live a life she wants and think she deserves.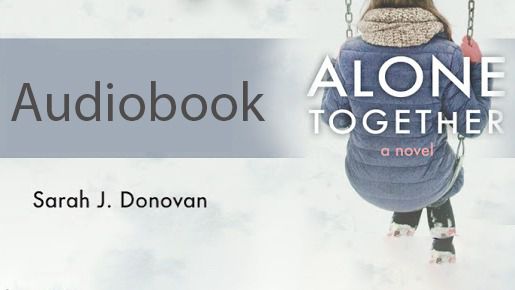 She has seen her sisters ruin their lives. Her mother kept many secrets which are never told to anybody at home and her father is under constant pressure and depression who always tries to keep up with all the pressures of life.
But Sadie needs to get away and find a new path regardless of the cost she will have to bear for that. She plans her escape, she will be caught by police, she will fall in love, she will struggle and find her way out with some people who want to support her. Now in this book, you will feel like with Sadie and will be able to feel the emotions, the mysteries, the adventure, and the unknown fears that will come in her way.
The story has been narrated by Kasi Hollowell who has given it a life with expressive dialogues and impressive emotions leading to a wonderful story that no one would leave before its end.
All the characters, the event, and the overall story plot surely create a memorable view of the life of a person who is born ina large family, how she struggles for her life within her family, and then out in this whole world. She will have to face the challenges and will learn all the truths and facts about life before she turns 16.
The author of the story Sarah J. Donovan has described the story and its characters very well that will let you enjoy the happening in a beautiful narration voice of Kasi. You may also like to listen to Bound: A Doyle Witch Cozy Mystery and Lost in Texas after you have enjoyed this one.