Utilize our search toolbar promptly if the article lacks audio! Search Now♥
The Order: A Novel-Gabriel Allon, Book 20
Bringing religion into the story is always tough to handle because one has to be very sure about everything otherwise a lot of criticism can appear against the work. Daniel Silva has written this whole drama in connection to religion and the author has kept the details very precise because of which no issue has been raised against anything till this day. Gabriel Allon wanted a long vacation from the tough routine of life so he packed up his bag and went to a distant place along with his wife and two children.
The holidays were going fine because the family was cherishing their happy moments together until the news of Pope Paul VII appeared on the television. The pope died of a heart attack which was quite eminent in old age but when Gabriel reaches back to Rome he is told another dark story related to the death of Pope Paul.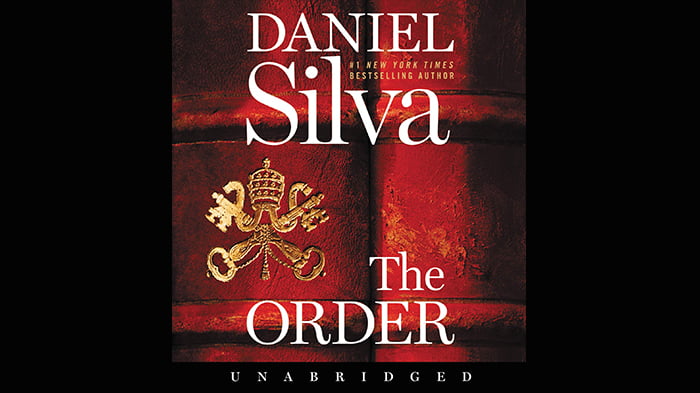 Archbishop Luigi Donato tells Gabriel that the heart attack news was just a big drama and originally the Pope has been killed by the Order. Order happens to be a secret organization that is working against the Catholic Church for years. Although there is no evidence that the Pope was killed but his private guard and the letter which Pope was writing have disappeared and the letter was written to Gabriel.
George Guidall does not go high pitched like the narrators of The New Girl and The English Assassin. George first keeps the narration in a cool and calm voice when Gabriel is with his family but after his return to Rome and the death of the Pope, things start to fry on all sides.
The Order The Order