Utilize our search toolbar promptly if the article lacks audio! Search Now♥
Ghost Sniper: A Sniper Elite Novel
A Sniper Elite novel series is surely for men who like to dominate and fight in life under tough circumstances. Gil and his team have faced powerful rivals and also they have beard conspiracies that could lead them towards death very quickly but they have survived. They have survived because of their unity and the superb leadership of their captain.
No one doubts Gil and he as a leader is the most committed person in the team. During Target America and The Sniper and the Wolf, we have never seen Gil wasting his time or indulging in any private business which could shift his focus. Scott McEwen and Thomas Koloniar have also tried to present Gil in a human-like shape so that he might not appear as a robot in front of the audience. He has emotions and sentiments but he does not allow them to dominate his mind and soul.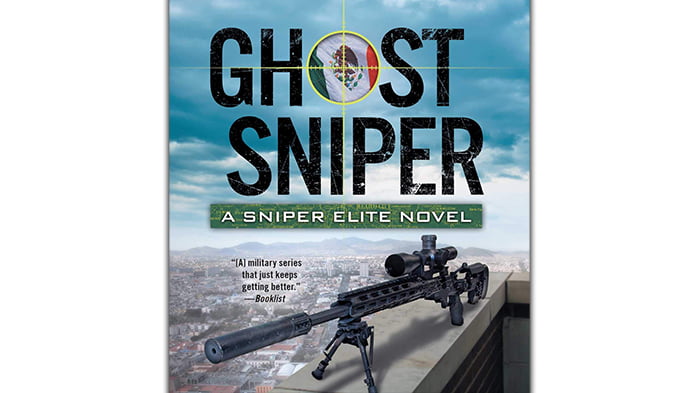 This novel gets two new faces in the form of Daniel Crosswhite and Chance Vaught. Together the two start a mission in Mexico when an American politician gets killed along with the convoy. Everyone is sure that Bob Pope is also going missing to time to act fast has come for the troops as someone is providing funds to Muslim extremists and looks like they are on to something big.
Brian Hutchison gives everything in narrating this part because there was a lot of stuff going on during this part. Conspiracies, hidden funding, and killings are there so a person listening to this part can taste all the flavors
Ghost Sniper