Utilize our search toolbar promptly if the article lacks audio! Search Now♥
Henry Fisher gives us the horrible details of nuclear war through this novel; the author is of the view that if a war takes place now then nothing would be left afterward. The novel begins with the sirens of war all around the globe as the U.S and United Korea start a nuclear war in the world. When the nuclear war ends there is nothing left on the face of the world.
Most of the humans have perished as they failed to bear the radiations and explosions of the nuclear bombs. Those who have survived are working to find a way out of this mess because they are losing their last of the resources very fast. After that, they too will also wait for their death and that's all because there is nothing else that could be done. Piper was working for Dr. Landry when a news flash came to the lab. According to that news, a new planet was found by the space explorers that can help the earth and the people on it to survive.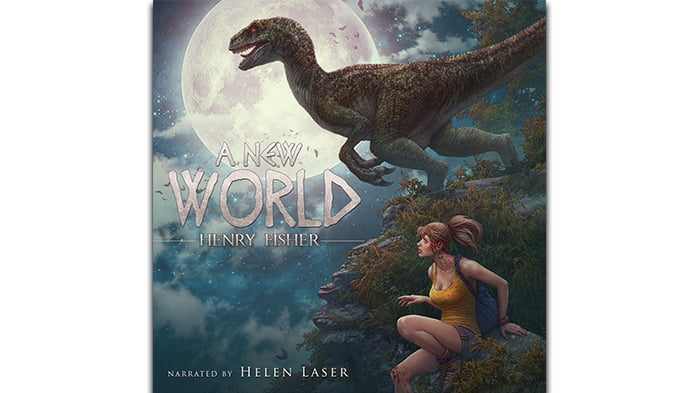 Piper along with other men is sent to that planet to establish a colony there. She never wanted to leave her grandmother alone but for the sake of humanity and her survival, she agrees. It takes the team four years to reach the destination and when they land on the planet they found it equally friendly as the earth used to be before the nuclear war.
It surely was a good sign for the team and then comes the bad news i.e the planet has its strange population and it is not welcoming the people of the earth. Helen Laser depicts the horrifying situations in the novel in a heavy voice during the narration. The scene of confrontation between the two races was surely the best.