Utilize our search toolbar promptly if the article lacks audio! Search Now♥
This book is exceptionally well-written, with profoundly complex and nuanced characters that feel realistic and human. The narrator does a phenomenal job embodying the perspective of Adelaide in a convincing way that draws you into her mindset. That said, I personally did not find this to be an enjoyable reading experience, despite recognizing the literary merit. By the time I reached the end, I was left with a sense of numbness and emotional exhaustion.
I think this is the type of novel that will deeply resonate with those who have a personal history of struggling with mental illness and trauma. The inner lives of the characters are portrayed with an uncanny accuracy that I imagine would create a strong sense of recognition and catharsis for readers who relate to their experiences. However, for someone without that background, the unflinching depiction of depression, suicidal ideation, and abusive relationships may come across as overwhelmingly grim and triggering.
As someone falls into the latter category, I often found myself feeling frustrated and disturbed throughout my reading journey. The story compelled me to revisit and dwell upon my own past difficulties and inner demons in an unpleasant way. There are very detailed and visceral depictions of suicide, self-harm, emotional manipulation, gaslighting, and other heavy subject matter that could easily take a mental and emotional toll on sensitive readers.
This book delves deep into the darkest facets of human nature and suffering, holding nothing back. That raw, unfiltered examination of personal trauma is certainly brave and artistically virtuous, but also requires an enormous amount of emotional labor for the reader. For those without trauma backgrounds, it may feel akin to picking at a wound that is not your own, which leads to a draining and uncomfortable reading process.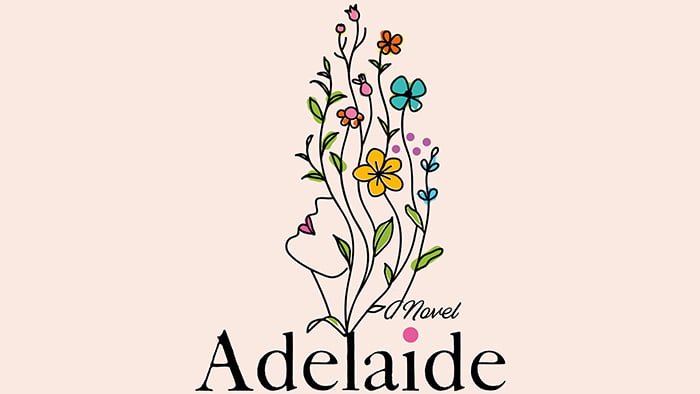 That said, it cannot be denied that this is a beautifully crafted novel with significant literary merit. The writing itself is gorgeous and lyrical in a way that deeply humanizes the characters. Even in the midst of exploring such weighty themes, there are glimmers of hope and redemption thoughtfully woven throughout. Moments of friendship, compassion, and resilience provide a delicate counterbalance to the pervasive darkness.
Overall, this book tells a poignant story of the human experience that will likely resonate most with those who have intimate familiarity with mental illness and abuse. For readers who find these topics distancing or disturbing, it may require an extra measure of emotional energy and self-care to get through. Proceed with caution and care for your own well-being. But if you feel prepared for it, this book provides a rare window into troubled psyches grappling with existential struggles of the human condition we all share.