Utilize our search toolbar promptly if the article lacks audio! Search Now♥
Big criminals always have big targets in their minds because they take their work as a piece of art. Gary Soneji one of the biggest criminals of D.C is the kind of guy who thinks that his work should be praised. He thinks big and hits the enemy where it hurts the most to make his presence felt. Detective Alex Cross is the main man in the story who has two children whom he loves from the core of his heart. The detective is a strong sturdy guy with a rough and tough appearance.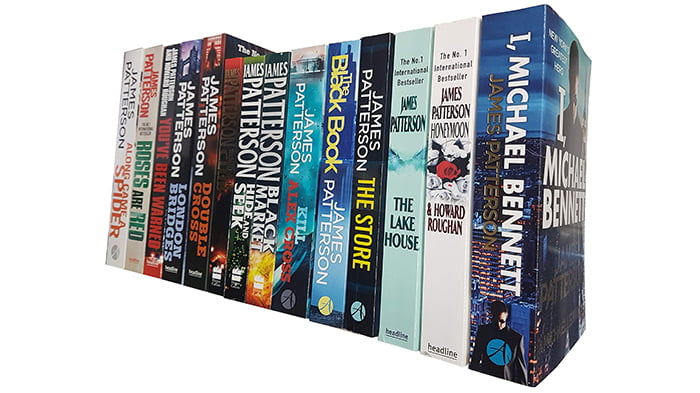 His appearance shows his inner nature and potential to fight hard against tough enemies. Lady who is trying to steal his heart is the new supervisor to the Secret Service. Jezzi Flanagan is hot and she has an eye on Alex from the first day, Alex also likes her when she drives fast and looks real dashing while she rides on her motorcycle.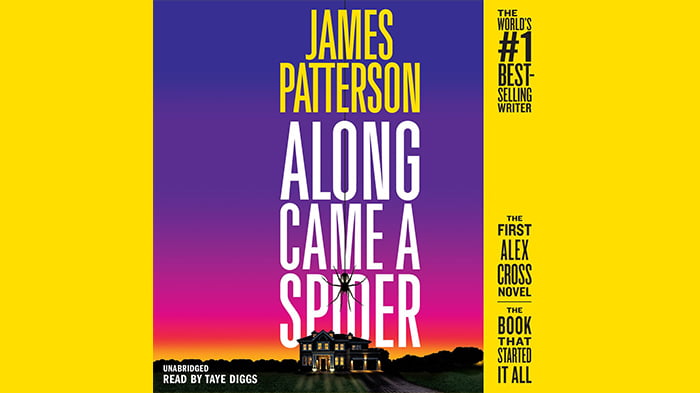 Although Jezzi is beautiful she has a habit of keeping big secrets which she is not telling anyone i.e not even Alex. As their love story grows serious, the enemy i.e Gary thinks of it as the right time to pounce on his target.
Alex just gets stunned by the effective planning of Gary and together he and Jezzi go after the criminal and leave their love story aside for some time. Taye Diggs' narration is appealing to those who have been blessed by a heart that can feel. James Patterson leaves vacant spaces for Kiss the Girls and Jack & Jill during which the author will fill the empty spaces. A lot remains to be said between Alex and Jezzi because this was the beginning of their love story which was interrupted by Gary Soneji.