Utilize our search toolbar promptly if the article lacks audio! Search Now♥
Bruce Lee's name needs no introduction in the world of martial arts, all around the globe the martial arts fan praise him like a god in the field. Wherever Bruce Lee went fame came after him in superb haste. The movie industry offered him a lot of praise and respect in his very short career. However, there are quite a few people who know him as a person who was a profound philosopher as well. Shannon Lee's daughter of the martial art demigod Bruce Lee tells in her voice the life her father used to spend.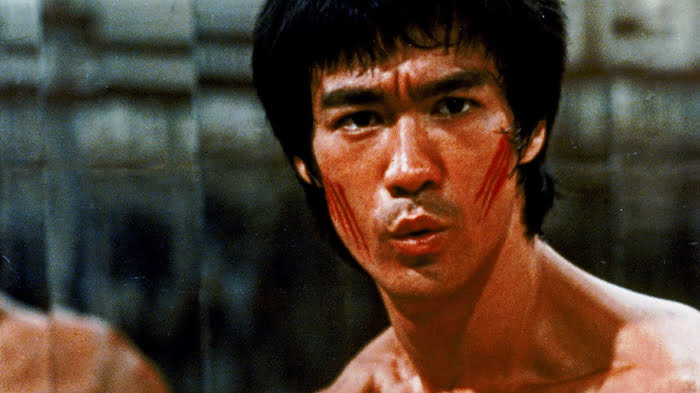 Her father according to Shannon had a philosophy i.e be water.  This means one should let himself live free i.e without any worries, also one should be shapeless like the water attaining the shape of anything in which it is poured. In simple words, Bruce Lee wanted to give the people a lesson about adapting the circumstances.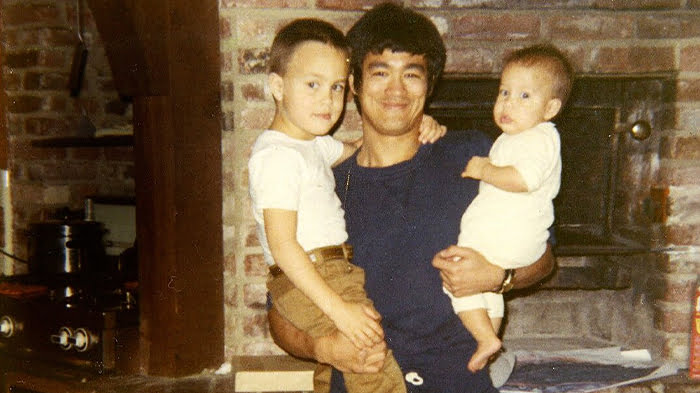 Instead of standing against the world, a person has to learn the art to flow with it, this will make his life easier and he will prosper more quickly than others. Martial arts according to the great master teach the same thing and it should not be used to harm others rather it should be used to control feelings and emotions. Self-discipline and peace of mind will never leave your brain if you adopt such simple techniques. Shannon along with her views has also added in the book the direct speech of her father to make the message more forceful. She very strongly conveys the thought which made her father evolve as a hero in the world of his era.