Utilize our search toolbar promptly if the article lacks audio! Search Now♥
It's surely epic whenever anything comes out of the pen of James Islington who rises in standard on step higher after the publication of this fantasy. Instead of telling about the start of a war the author starts the series by telling the fans that the epic war has finally ended. Those who were once in power have lost everything and Augurs are nowhere to be seen now. Augurs were thought to be the lords of the world and then war just wiped them out of the face of the world.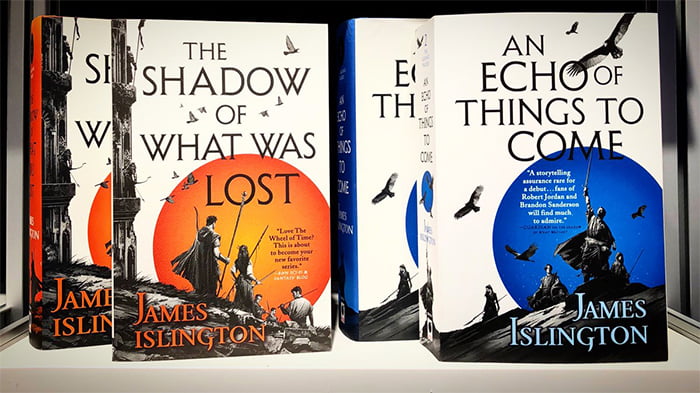 Then there was another group of people who come up with the name "Gift", they were never worthy enough top fight against the enemy thus they accepted to obey them by all means. Now those who submitted or knelt before the enemy are taught only one thing and that is obedience. Davian a young lad thinks that he suffers undeservedly, a war that took place years before his birth should never be allowed to decide his fate. But the young boy is left with no other choice he has to learn the "Gift" and at the start the greatest hurdle in his way is the passing of the test.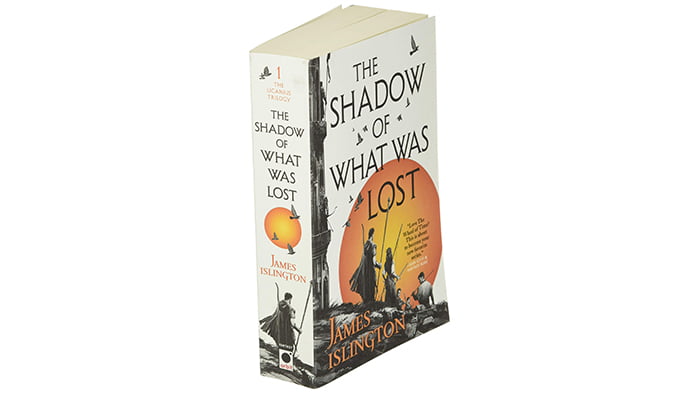 Davian performs poorly in the tests but soon something strange is revealed to him, he has the powers of Augurs. It is strange because those who had it are gone forever. One thing is obvious that the old battlefield will be ignited in An Echo of Things to Come and The Light of All That Falls the next two parts of the series. Michael Kramer's voice makes things appear so real, the practice of the "Gift" and then the war scenes it is a fun ride.