Utilize our search toolbar promptly if the article lacks audio! Search Now♥
Awesome figures in literature like George R.R. Martin, Walter Jon Williams, Melinda Snodgrass, David Levine, Carrie Vaughn and Howard Waldrop have created this series together. Base or the first episode takes us to the time where WWII has ended just recently. Many died and much has been destroyed as a result of different catastrophes that have landed on the people of the earth. In the time when the people of the earth need some space to get hold of their self another deadly thing approaches the atmosphere.
A deadly virus spreads all around the globe and it affects each gene differently. For some it is death at the first breath and others lose their senses as a side effect of the illness caused by the virus. But there is also a unique class of people that is very rare and it has gained benefit from the virus attack. Not only these special people have survived but they also have developed super human abilities in them.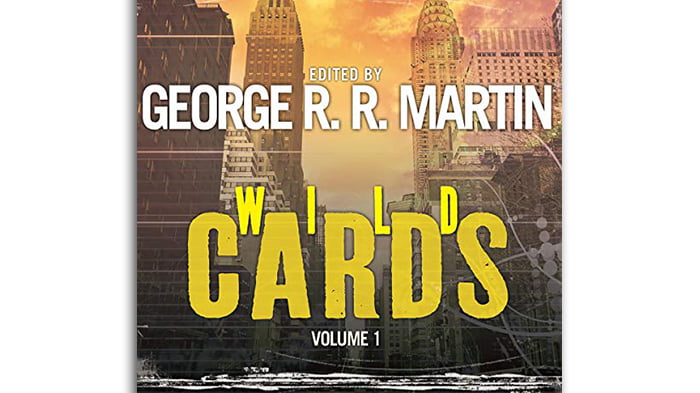 Among them there are some who can also toy with the time if they wish to. Luke Daniels' narration is a bonus for the listeners and this series is a gift for the people of all ages. Down These Strange Streets and Songs of Love and Death will lose their impression in your mind after you listen to this one. Of course the series will go a long way but this first book makes a promise that it would not be a boring ride for any of the fans. So just fasten your seat belts and make yourself ready for the ride of a lifetime.