Utilize our search toolbar promptly if the article lacks audio! Search Now♥
Sands of Nezza is the 4th chapter in the Adventures Wanted Novel series. It is a series apt for young reader and listeners. The novel is written by M. L. Forman who is a popular name among youth and other age groups as well. A few of his quality novels include The Axe of Sundering and Albrek's Bomb. The narration of Sands of Rezza is done by R. C. Bray, who is a very experienced narrator and has shown great performance with all the experience that he has.
After almost a hundred years without having a king or a true king, Nezza, the desert land is in immense danger of coming under the rule of another ruthless loss. The lord is known as an evil wizard having very dark intentions. A desperate call for help sees Alexander Taylor coming up to the land. He sets things in motion, which will actually warrant him to rescue an old folk from the dungeon.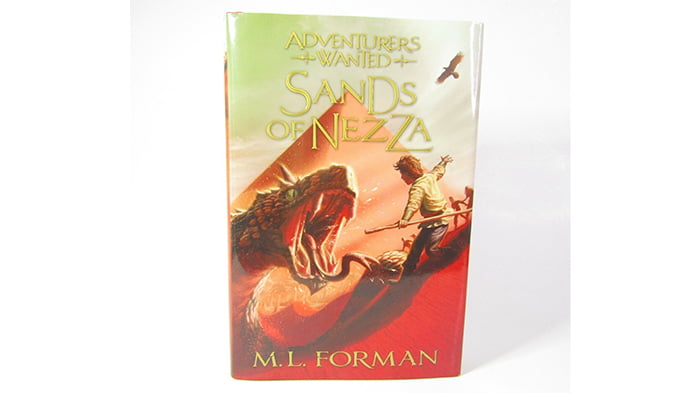 Once in the land of Nezza, Alexander meets a novice band of adventures and becomes a part of their team. The quest was to locate the young Prince Rallian, who was the right man to become the king of Nezza. On their way lies a deadly monster, an insightful and a wise oracle, a huge army of illusions only and then also a host of the leaders and the lords to fight for their king of lord. But every step of Alex is threatened by a very dark shadow. All this requires Alex to be more cunning and wise than ever before. This is needed if he along with his friends have to succeed.