Utilize our search toolbar promptly if the article lacks audio! Search Now♥
Whenever Wil Wheaton and Kate Reading come together for narration the book is bound to break all records of fame. The same is the case with this book by Cherie Priest which still is famous among the fans after many years. Book narrates the creation of the Boneshaker i.e a machine made by Dr. Blue which was supposed to be strong enough to drill the Alaskan mountains for gold.
In the years when people were mad about metal, such a machine was supposed to be a miracle so people became madly active in bringing the machine into use. Drilling started successfully but instead of gold, poisonous gas was released from the core of the mountain which made all the people present around into zombies. People all over the world never tried such a venture again and to put the zombies away from the human world a strong wall was forged around those hideous zombies. More than a decade has passed when the real hero emerges i.e the son of Dr. Blue.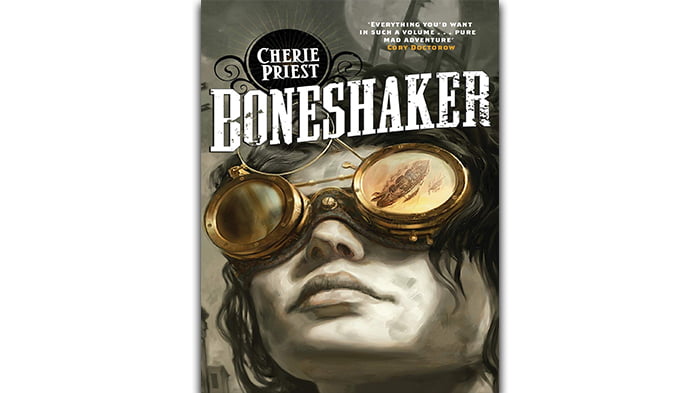 The boy wants to solve this matter once and for all, so he goes to the other side of the wall to see for himself what the undead look like. The secrets which the boy finds out are more devastating than the presence of the undead in front of his eyes.  The book leaves The Toll and The Family Plot very far behind in action and suspense. Those books never had such characters which can make you scared to the core at night and even in the day you just cannot put the lights out after listening to the story.