Captive of the Fens novel is the 6th chapter of the DI Nikki Galena saga. The author of this amazing novel is Joy Ellis. Narration of this novel is its strong part, which is handled beautifully by Henrietta Meire.
The story of this novel starts with the discovery of a dead body of a young woman in a remote barn somewhere on the Fens. Before she was murdered, one of her finger was brutally cut. Who is behind all this violence and what is the reason behind all this?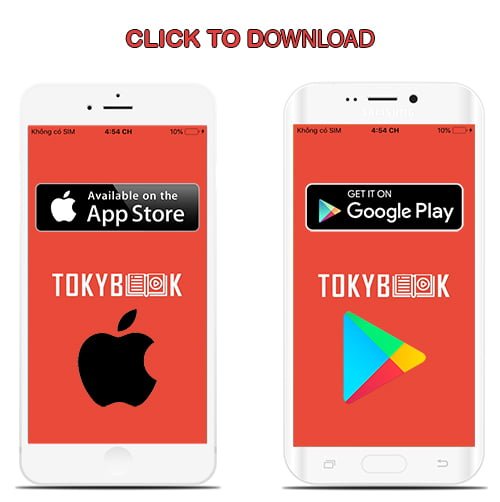 The young woman killed in the barn had been kept as a captive there for quite some time. This specific case showed a lot of similarities to another unsolved mysterious murder in Derbyshire. In that case, a woman was found alive with exactly the same injuries. This thing or relation with the other case made this case even more complicated.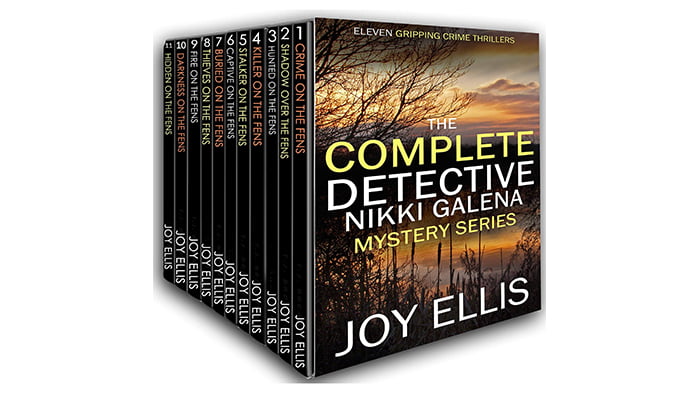 The Fenland police at the same time have got intelligence that Freddy Carver, a ruthless criminal was looking to make Greenborough the center of his new venture. Detective Inspector Nikki Galena is extremely desperate to find Freddie Carver and also to ensure that he shouldn't set roots in the Fens.  But, it wasn't easy at all to find him. There was also a mystery to solve that what exactly is the link between the two kidnapped women?
The author Joy Ellis has got the art of captivating the mind of his audience and that is the beauty of his writing. If you want to know more about the author and more specifically about her other successful crime mystery thrillers, then do check out the audio versions of the The Murderer's Son and Their Lost Daughters novels.
tokybook.com Member Benefit
- Free 2000+ ebooks (download and online)
- You can see your watched audiobooks
- You can have your favorite audiobooks
---
Tokybook Audio Player
The Audio Player works best on Google Chrome (latest version)