Utilize our search toolbar promptly if the article lacks audio! Search Now♥
Romantic novels are the toughest to write, the writer has to inculcate the feelings in it which the listener can feel and only then can remain in the heart of the fans for a long time. The story is like love at first sight that starts when Helena meets a man in the courtyard.
She never felt any sensation of that sort before in her life at a meeting with a man and then the magical kiss really did the trick. The two had some leisure able moments in the first meeting and then before departure the kiss of Sebastian Cynster really brought the lust and desire out. The feelings that were there all the time but she never felt the outburst.
She starts carving for the company of the Duke and then both realize that it is something more than the physical pleasures that one usually experience. Tailored well by Stephanie Laurens and narrated in a dashing style by Simon Prebble the novel is a nice choice for the youngsters of the modern era who want to listen to a classic.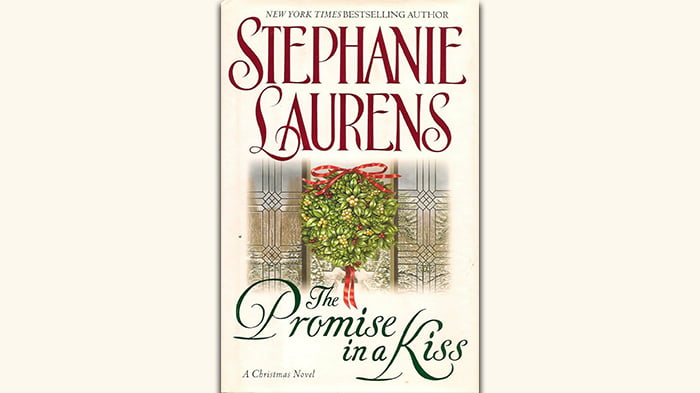 Love scenes are explicitly described so not recommended for the kids still it is like an adventure tale which shows the cleverish nature of the girl too trying to get what she craves. Where the Heart Leads and The Perfect Lover are exactly with the same theme only characters and scenario is little different. The change in the author's work that we observe is that she never tries to separate love and lust instead she intentionally mixes the two up to tell that they arouse at the same time and can be enjoyed at the same time.