Utilize our search toolbar promptly if the article lacks audio! Search Now♥
Change Agent novel is another masterpiece by Daniel Suarez. As expected from a writer of Daniel Suarez kind, this is again a mystery thriller with technology based intriguing storyline. Jeff Gurner once again brilliantly performed as the narrator of this audio book.
The author in this novel comes up with a thought about a probable future, where the CRISPR genetic alteration would enable the humankind to take full control of the evolution itself.
Kenneth Durand, an Interpol gent is seen at a highly crowded train platform. There on the platform, he suddenly feels on his body a sting of a needle. This was when his transformation got initiated.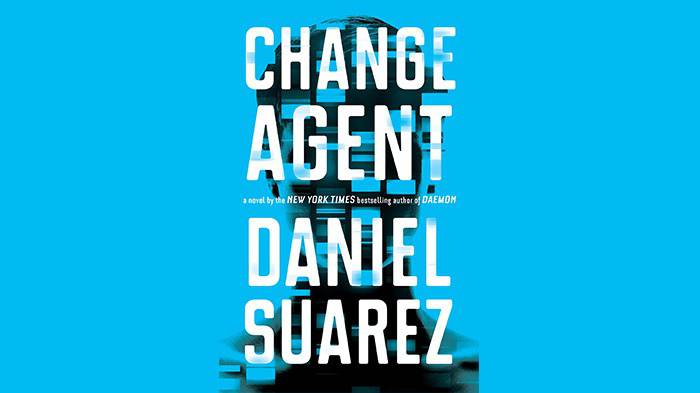 Set in 2045, the Interpol agent, Kenneth Durand leads the most dynamic Interpol team to fight against all the genetic crimes and to find out the black market laboratories, which performs the vanity edits over the embryos of people to get a certain price. These all illegitimate things augment embryos in particular manner, which is quickly causing the human evolution. Things are leading to human trafficking victims to be preyed and to be taken to the experiment tables and to further their technology.
With a world full of a range of genetic crimes and human trafficking coming closer, Kenneth and his team finds out that there is one person who looms behind all this happening. The person name is Marcus Demang Wyckes, who is one of the most influential leaders of a highly sophisticated cartel with the name of Huli jing.
Kill Decision and Freedom (TM) are other famous novels written by Daniel Suarez. You will thoroughly enjoy their audio narrations, especially if you are a fan of mystery thriller with an element of modern day technology as well.