Utilize our search toolbar promptly if the article lacks audio! Search Now♥
City of Golden Shadow is the first chapter of the Otherland novel series. This fictional classic book is written by Tad Williams. He is a brilliant science fiction and fantasy author from America. Apart from the subject series, he was highly acknowledged for the Shadowmarch and Memory, Sorrow and Thorn novel series. If you want to know about the best novels from the author then The Stone of Farewell arguably tops the list. This recommended chapter is the second installment in the Memory, Sorrow & Thorn novel series which is a piece of science fiction and fantasy. Another fantastic action and adventure novel from the author is To Green Angel Tower which is an installment again from the Memory, Sorrow & Thorn novel series.
The audio narration of this chapter is done by George Newbern. The narrator performed brilliantly and managed to bring this captivating and exciting story to life with his gripping voice.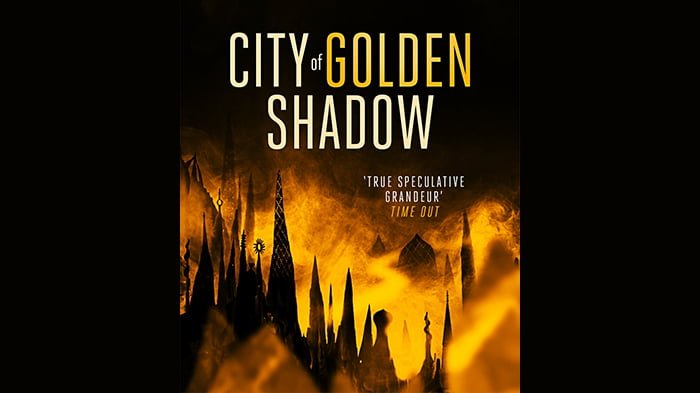 It is home to some of the darkest ever nightmares and wildest of the wildest dreams. It was also surrounded by intense secrecy. A big chunk of financial investment has been lavished over it. The best minds coming from two different generations have worked immensely hard in building it. Somehow, it was slowly and steadily claiming the most valuable resource of this planet Earth and that was its children.
The author in this book took on several different threads and as well as characters. He still managed to make everything work in this novel. The exploration done by the author about the virtual worlds was not original altogether but he still handled that pretty well. A good chunk of credit or the success of this audiobook also goes to George Newbern, the narrator of this chapter.