Utilize our search toolbar promptly if the article lacks audio! Search Now♥
The assassin joins the agency once again and those against him in the first book are now dead as that is what happens when you mess with the killing machine. Will Robie is one of a kind assassin and there is no body like him in or out of the agency except Jessica Reel. Jessica is a carbon copy of Will as she too works for the agency and possesses the same skills as Will. But now she has turned against the agency and not only that she has started killing the members of the agency one after the other.
So she becomes a threat not for the members of the agency but also a threat against the secrets that if leaked could bring havoc in the country. Will knows what it means to go against the agency as he once suffered the same consequences in The Innocent: A Novel.
The head however wants Will on the job, a job that leads to the killing or arrest of Reel. Will know one thing for sure that Reel was not the kind that could become rogue all of a sudden there could be more to the case than anyone can imagine.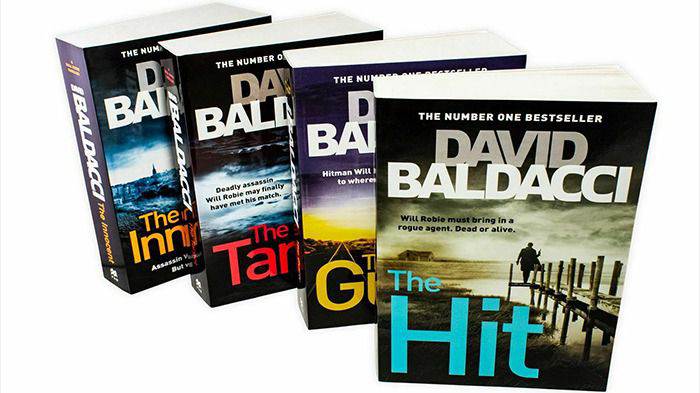 As Will goes deep into the case he realizes that the case has an unbelievable link to a plan that if executed would end all. David Baldacci once again presents to us this second master piece of the series once again in the voice of Ron McLarty and Orlagh Cassidy who did well in the first past. The pair has once again done a fantastic job by providing energy to this suspense thriller till the end.