Utilize our search toolbar promptly if the article lacks audio! Search Now♥
The twenty-fifth episode takes Anita, Edward, and Damian to Ireland i.e the place from where all the evil started. Damian's service for Anita has been truly good over the years, being a vampire servant Damian has never left Anita alone nor has he ever ignored her commands. During all these years of service, he has kept one secret from the lady i.e his condition at the dawn. When Anita sees her vampire servant in the terrible state she is shocked but there is nothing she can do about the dreams.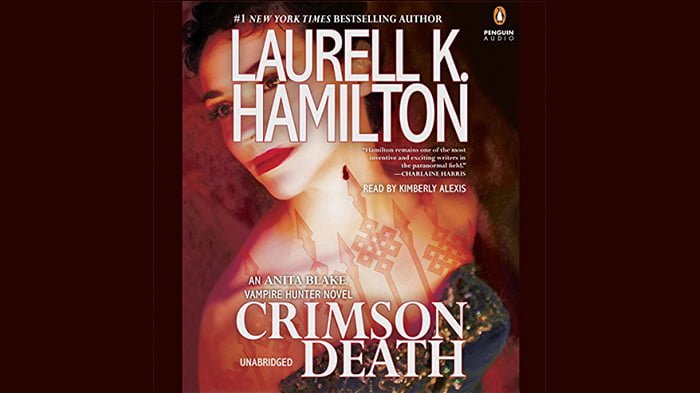 But there is news in the air that the one who created vampires like Damian is slowly losing his powers over whatever he created. News is not good at all because the vampire perishes his creations will surely become out of control. Something has to be done in this regard so Anita takes Edward with her to put an end to this madness. When they are about to leave Damian also shows his desire to go to the place where he was created, the place that still haunts him in his dreams.
Laurell K. Hamilton has played with mystery for a while and now the author has come to the scene with a real horror tale. Words that are selected and scenes that are created are all horrifying. Kimberly Alexis never gave such a terrorizing voice to Kiss the Dead and Affliction but here the narrator is also seen in full swing. If you are alone in the house don't go for this book in the middle of the night because the nightmares will haunt you too. Ending decides a lot of things that were in the basket for a long time and here not only the story but also a chapter of the series close.