Utilize our search toolbar promptly if the article lacks audio! Search Now♥
Marriages are made in heaven is a phrase we hear a lot about but in this story, marriages are made by the Eden corporation which is a company that possesses the perfect tools that can help two people find their perfect life partners and can enjoy a tension free life. The story begins with the death of a couple that was supposed to be the best ever created by the Eden Corporation.
Lewis and Lindsay are presented as a picture-perfect couple who are the most suitable match anyone can dream of in this world. Another important thing about the couple is that they were the first satisfied clients of the company. Lincoln Child through the story has also expressed his own thoughts about married life, the writer proves that there is a marriage that could be termed as perfect or ideal and if someone is using such words it's a lie or a fake appearance.
The real drama which makes the story interesting starts when the ideal couples start committing double suicides and that too without any apparent social or domestic issue. The repute and business of the Eden company in online when it calls Christopher Lash for an investigation of these suicides of their client.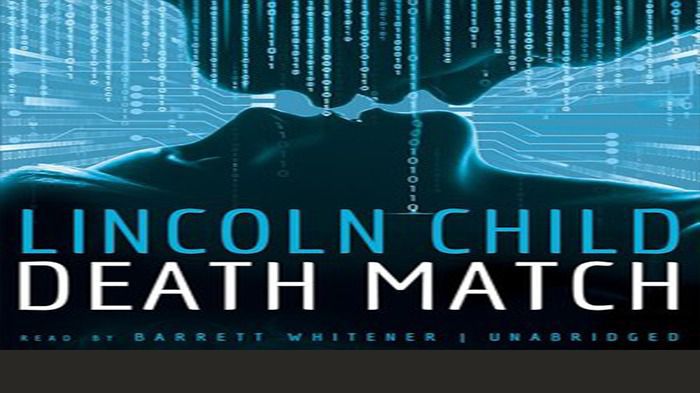 The truth that the FBI psychologist finds is far darker than he actually thinks and more ironical the story becomes when it is connected to Christopher's own personal life as well. The story is just brilliant in a way that it hints towards the secrets of different companies which promise things with its clients that it cannot fulfill things like a perfect lifelong mate.
Barrett Whitener's adds more spice to the story the whispering tone that the monologues use is just perfect for the story.Darkness Rising Series (1-3) – Kelley Armstrong and Prof Croft Series (0.5 – 5) – Brad Magnarella are also some of the most interesting and thrilling series that readers must not miss.