Utilize our search toolbar promptly if the article lacks audio! Search Now♥
Terrorism in Europe is growing at a vicious pace and has gone literally out of control. The United States in this matter made up their mind for giving a dramatic response. CIA for this mission now needs a super skilled counter-terrorism operative.
Scot Harvath is the one with exactly the skillset, which was needed for the job. He is a former member from the US Navy SEAL and has vast experience in espionage. As in the capacity of working for a private intelligence agency, Harvath will provide CIA and more importantly, the president of United States of America with absolute deniability.
But deep within the Russian city of Moscow, there is a special sort of operative there, who is named as Sacha Baseyev. As a child, Sacha went through unimaginable horror. He is living today for one reason only and that is to kill. He will go to any extent in killing and would kill as many Americans as he could for the sake of accomplishing his mission.
When an operations team from US gets trapped somewhere near Syria, then upon initial investigation, all signs were pointing towards a dangerous informant in the Belgium capital, Brussels. But, just as Scot Harvath traces him, he finds another actor, who was actually drawing things into some more deadlier confrontation.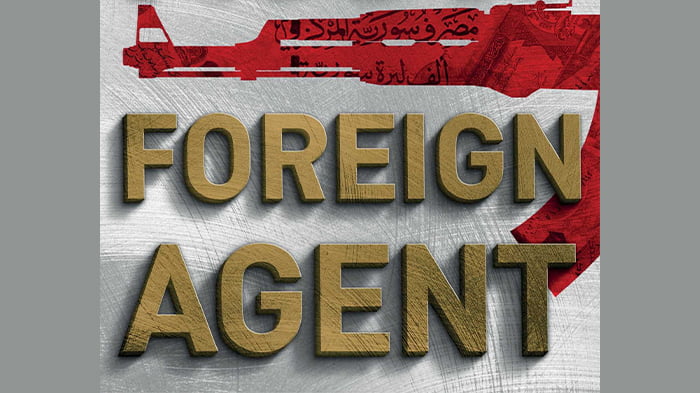 The performance of this audiobook is done by Armand Schulz and that earned him good appreciation from audience.
You can go on and try more thrilling novels from the author, Brad Thor, where the top most are: Code of Conduct and Foreign Agent. The audiobook performance also plays a good role in making these mentioned novels more memorable for the listeners.