Utilize our search toolbar promptly if the article lacks audio! Search Now♥
Just as a storm approaches the Mediterranean Sea, a highly distressed call is made to get the attention of the Italian Coast Guard. A few days later, a dead body floats to the shore. The dead body was identified and he was a suspect in a deadly terrorist attack. He disappeared some 3 years ago and the law enforcement agencies were chasing him.
His name even after his dead body was recovered set the Central Intelligence Agency in panic. The agency was curious about his plans. They were thinking that where was he going and what was he planning this time around. More so, they were thinking that could he be linked with the "spectacular" attack, which they were fearing all the summer?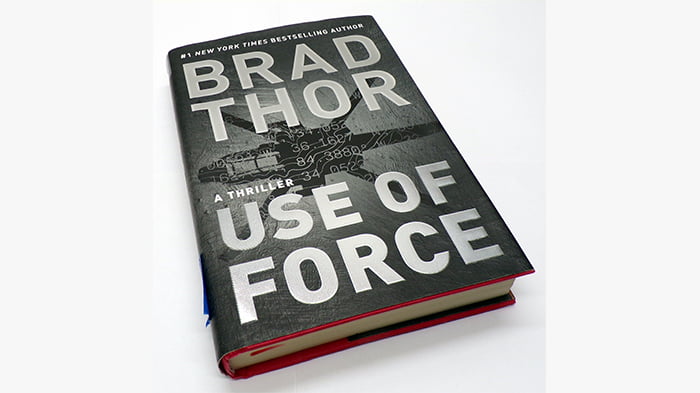 In a spectacular race against the time, CIA gets to a very unorthodox source in order to get all the answers. Scot Harvath, the covert counterterrorism operative was that obvious choice. He was hired for the job on a black contract and he was the one to provide the much needed deniability that United States wanted for the case, while he was breaking all the set rules on his way to accomplish the mission.
Use of Force is packed with some heart pounding action. The author, Brad Thor managed to pull another stunner and proves yet again that why literary writing world knows him as the Master of Thrillers. If you want to explore more books from the author then it will never be a bad or boring decision. The Lines of Lucerne and Near Dark novels from the author are brilliant and you will love every bit of it.
For the audiobook narration, the voice of Armand Schulz proved to be magical as audience loved the way he performed.