Utilize our search toolbar promptly if the article lacks audio! Search Now♥
Free Fall is a short novel, which actually is a prelude to the Hidden Order, which is next one in The Scot Harvath Series. It gave the upcoming novel a good foundation and to market it as one of the finest pulse-pounding novel in the entire Scot Harvath Series. This prelude is actually the first chapter of the Hidden Order novel. Going through this pre-chapter would give you a nice and quick understanding of the main novel. Needless to mention about the superb imagination and creativity of Brad Thor, the novelist of this prelude and the entire series. He has been phenomenal in almost every novel that he has produced so far. It is mainly because of his vast knowledge about the operations of state-level secret agencies and the operations they perform.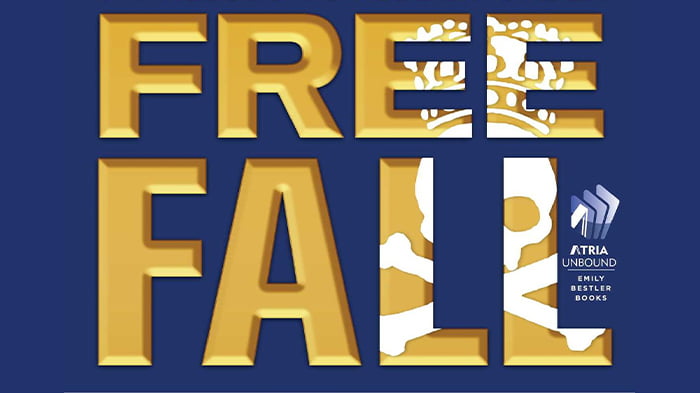 The narration of this prelude is done by Armand Schultz. He is unanimously chosen as a narrator for the majority of novels that Brad Thor has written so far. He is brilliant towards his work and his dedication, consistency and experience helps him giving some outstanding performance. In this prelude, you will get a short but good shot of what Armand Schultz is capable of. His expression, tonal quality and the ability to understand and subsequently play characters is just outstanding.
The Scot Harvath Series is long and beautiful with many exciting chapters, where all are based on mystery thrillers and/ or espionage. A couple of mighty chapters from the mentioned series by Brad Thor are Code of Conduct and Foreign Agent. Another good quality of these mentioned novels is the voice of Armand Schultz, who has given an awesome performance in both the mentioned novels.