Utilize our search toolbar promptly if the article lacks audio! Search Now♥
The fate of heaven, hell, and the earth gets decided in Richard A. Knaak's series where everything happens differently. Norrec has always remained in the search of different treasures and being a mercenary the man has been right on target each time he is assigned a mission. During these adventures, he finds something that proves too big for him to handle i.e armor of Bartuc.
Bartuc was once the Warlord of Blood who was feared by everyone in hell and heaven but now he is gone and his armor remains with all its powers. Because of the powers, the armor is praised as a treasure by the demons and the angelic creatures. Whoever gets his hands on the armor can possess the powers that have been laid hidden for centuries.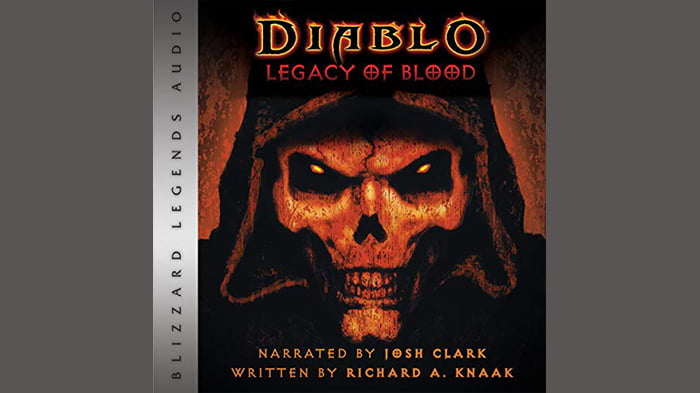 Norrec now has those powers but the powers raise enemies from both sides against him which is only the beginning. With the armor on his body, Norrec feels that he is slowly being changed into the Warlord of Blood as his thirst for blood is making him go wild most of the time. The story can be enjoyed more by those listeners who have listened to  Diablo: The Black Road – Book Two and Diablo: The Kingdom of Shadow.
It has action suspense and a fight that cannot be imagined by an ordinary brain. Moreover, the book shows a constant lust for power that has been there since the beginning of time. Josh Clark through his voice shows that all the three sides are hungry for more and more power that has made them so mad that they can suck the blood of each other.