Utilize our search toolbar promptly if the article lacks audio! Search Now♥
A must listen because this zombie land science fiction transforms further into a thriller where there is a race to the Etna station. Winning the race is everything for the rebels this time because if they reach the station they would get the upper hand or an extra edge which would be quite advantageous in the days to come. Hide and keep the battle for survival going has been the prime goal of all the Talbot gang but no place is save now except the Etna station where they can form a strong hold.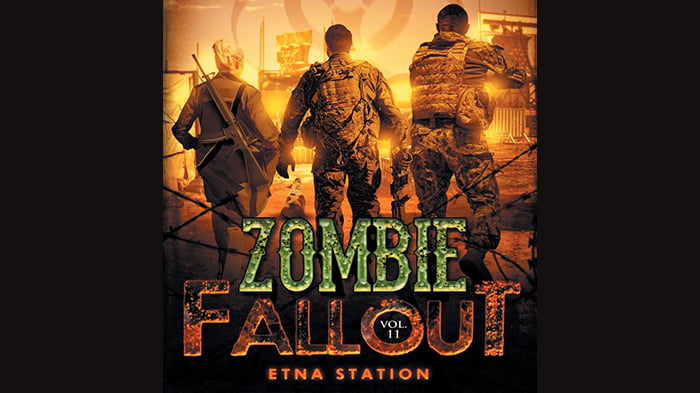 Perhaps after keeping the family at that station Mike and his friends would be able to lead a counter attack something we have been expecting but have not seen yet. We were hoping about a massacre in Those Left Behind and Tattered Remnants but never saw one. The race and chase is thus on as the remaining humans run toward the post making new bonds in their way. Making new friends and losing the old ones has always been the pattern of the series and now it is a little predictable and Mark Tufo has to do something new now if the author wants to keep the story intact along with the monster stuff. Because the monster stuff will not help for a long time when the story is not moving at all, the narration by Sean Runnette is still in good association with the monster chase.
The narration however too needs some newness so that the flavor can be added into it. There are some hints that they survivors want to keep the past behind them and start all over at Etna because continuous war has broken them from the inside.