Utilize our search toolbar promptly if the article lacks audio! Search Now♥
Extracted, Book 1
The book is worth to listen or read as it is from this book a story of epic proportion starts. This book which is the first one in the series gives a detailed description of the characters that are extracted from different time zones or different timelines for a specific task that can change the future forever.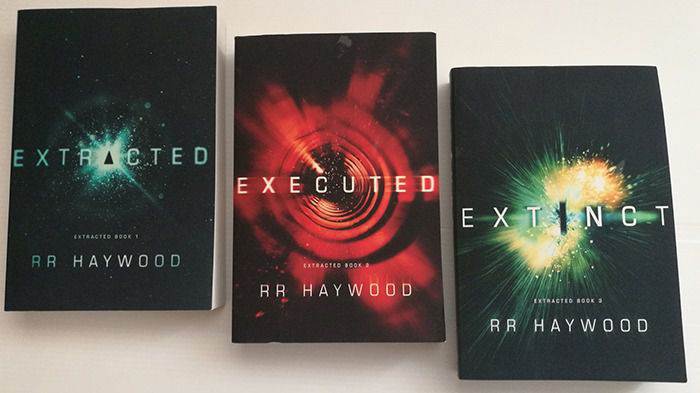 The story starts with an invention and leads to the end of the universe. There are sudden developments in the story as the scientist who just thinks of fixing his own past at the start of the story with the help of the time machine that he has created; goes on changing the whole human history so stop the end of the world which is quite near to them. R.R. Haywood has created a nice little group of four people who are with some extraordinary qualities.
Each one belongs to the different timeline as well which makes their cooperation a bit difficult in the start. Safa Patel and Harry Madden both belong to the forces and have performed the impossible when they were on duty.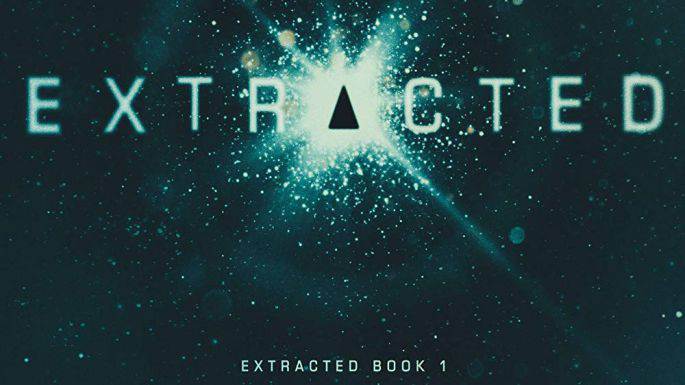 The third one Ben Ryder is not a man of action professionally as he is just an insurance investigator but can perform the extraordinary when the need arises especially when he sees human beings in danger, he is the one with five murders under his belt and the incident in which he killed those five men it was not even personal he just got infuriated after seeing the assault of a woman and her child. The book does not conclude whether our heroes succeeded in their task or not as it is just the start of a big drama that is narrated well by Carl Prekopp.
It is better if you have time to listen to another book by the author Extinct, FREE: The Undead and Executed. Because there are many more stories to give you a chance for exploring in-depth meanings and happenings around you.