Utilize our search toolbar promptly if the article lacks audio! Search Now♥
Full Dark, No Stars By Stephen King
In the series of the various story collections and compilations, this is one of the best retribution based collection of 4 wonderful novellas presented by the famous writer Stephen King. Stephen King has always surprised the readers and listeners with thrilling novellas and stories including Sci-Fi and fantasy based stories that usually grab the attention of the readers without losing their interest in knowing it more.
Most of the readers could not leave the stories in the middle as the story develops in an interesting and thrilling way to make sure the thrill keeps on going until the end. This compilation of novellas includes the 1922, A Good Marriage, Fair Extension and Big Driver.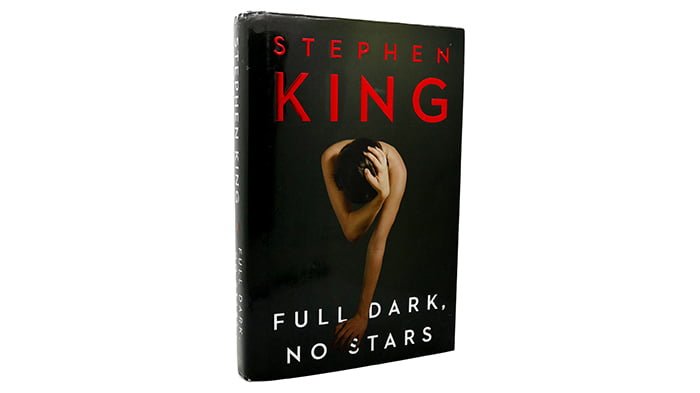 All of these stories make sure to capture the reader's attention and make sure to keep them along till the end for the best thrilling experience one could have while reading such Novellas.
The narration and the written content is structured in a way that the readers never have to look for any other option for any other thriller or the fantasy that excites, depresses and stir the emotions of the person who listens to it.
As the title indicates, the compilation of the stories circles the dark forces and the fantasy that covers horror and keeps the adventure going on until the end of the stories. All these Novellas are no doubt masterpieces that have touched the heart and the imaginations of the readers so far, after giving them a full horror treat that the readers deserve.
.The compilation is one of the best short story collection by Stephen king like the Skeleton Crew and The Bazaar of Bad Dreams: Stories.