Utilize our search toolbar promptly if the article lacks audio! Search Now♥
Harry Potter and the Prisoner of Azkaban
This is the 3rd book in the Harry Potter series and J.K. Rowling still has not failed to give children their fantasy about the coexistence of another world. Like the first 2 books, this one has something for everyone and particularly novel has the complete elements of monsters, adventure, magic, miracles, and even sports.
Although, it is a resemblance of a story about detectives. Those who lead the plot in the book are all brilliant, and the readers are in for a surprise when they finally reveal who they really are. In addition, the book familiarizes what is seen inside Hogwarts.
Children easily relate and connect with what happens inside Hogwarts. The extraordinary sections in Hogwarts all patch up, and Hogwarts is like a school where everything is connected and kept hidden.
Harry is just like any other boy, but he is put in situations that allows him to experience the hardships of growing up. Rowling is able to let readers see the process by using vivid descriptions and enchantment.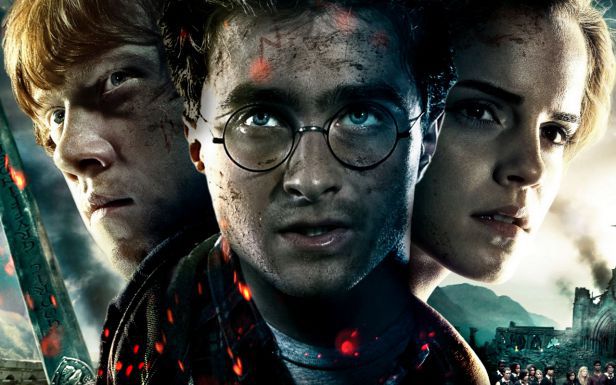 It is in this book where Hogsmeade is introduced, which is a village full of magic, and Azkaban, a prison for wizards. The existence of Voldemort continues on and it is proven even more that he cannot be ignored.
Despite of him not being present, he has servants who keep thinking of ways on how to unleash his power again. The last part is open-ended which becomes a bridge for the 4th book. The 3rd book goes against the shortcomings of the legal system by describing how the characters fought against injustices done to them.
The book is also filled with revelations that will grip you deeper into the story and will not think twice about listening to the 4th book because of how the story is unfolding.  
Official version by Jim Dale

Harry Potter Book List :