Utilize our search toolbar promptly if the article lacks audio! Search Now♥
Not everyone gets the same kind of success in his or her career. Some get success very quickly while other remain far behind even when they are actually working hard for a good score. The same thing happened with Sarah and Adam after a few years of their married life. Sarah was a defense attorney by profession and she was progressing by leaps and bounds. At just thirty-three years of age, she achieves the type of success that ordinary people don't even think of.
At the same time, her husband was not getting that kind of success in his profession as an author. He thought that he might not be able to keep pace with his wife for a long time. So when she didn't come to their second house for the vacation because of her busy routine, her husband Adam got engaged to another woman named Kelly Summers. Their affair rocked for a while and then Kelly was found dead in the same home where Adam was living.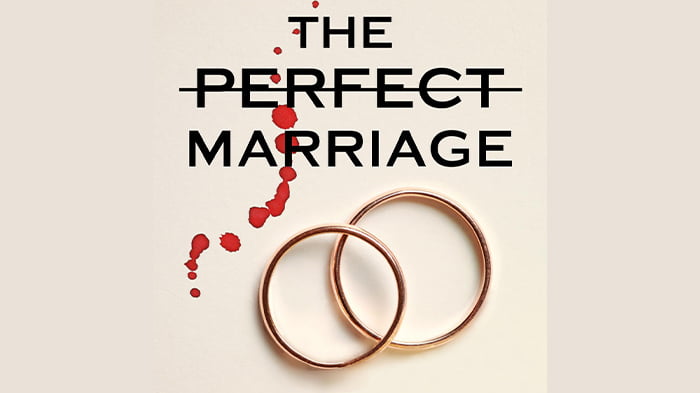 The police were sure that Adam had killed Kelly and that's where Sarah comes into the picture once again. She never thought that she would be defending her husband in a case linked to the murder. Jeneva Rose is the writer of this book and it should be kept in mind that this is the same author who wrote One of Us Is Dead and other books such as The Girl I Was.
There is no chance that someone can call this a book that appears to be below power. Neil Hellegers and Teri Schnaubelt were also aware in advance that what kind of voice was needed for the narration and they have provided exactly that to the show.