Utilize our search toolbar promptly if the article lacks audio! Search Now♥
Kendra Elliot is a super talented novelist. She has proved this in romance, suspense and mystery and thriller genres. Her novels are quite simple, yet very engaging. This is what makes her a popular author among different age groups. Bred in the Bone and Close to the Bone are top novels that Kendra Elliot are written. They are part of a series, but you could enjoy them as individual standalone novels.
Her Grave Secrets is a short and sweet romantic novel. The author has put some heart-pounding suspense as well in the story. This is something that will keep you connected till the climax of this novel. Kate Rudd is the chosen narrator of this novel. Considering the feedback and reviews of her performance, she definitely did a good job.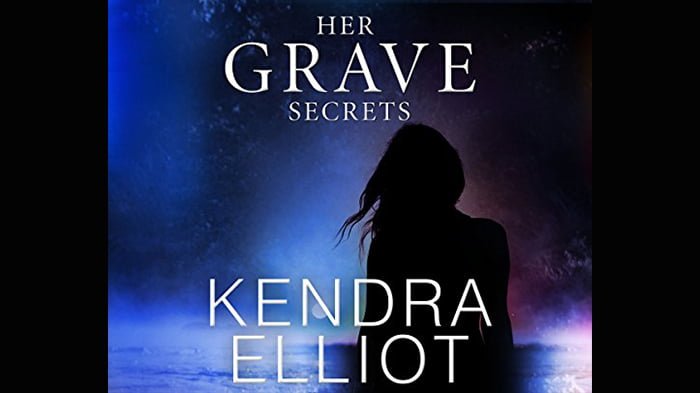 Stevie Taylor, a local cop and Zane Duncan the police chief have got a new proof in hand about the drug dealing saga. They found that a deadly drug is now expanding its grip all over the town. A skull was discovered by the Rogue River bank. There were two bullet holes at the back of the skull. Both Zane and Stevie are determined to track down the source of the deadly drug amid the excitement of their new relationship. They wanted to track the source fast and well before more innocent lives are lost in Solitude.
Another death happened much closer to their home. This caused a lot of confusion for Stevie. Will the duo manage to track down the killer and also the source of the deadly drug? Are these two things interrelated? You can find this out further in the exciting novel.