Utilize our search toolbar promptly if the article lacks audio! Search Now♥
One of the most attractive parts of human history is touched in the most fascinating way by Rhys Bowen who knits the story with several subplots. There are turns and twists that keep you involved and guessing about the story all the time. Thrillers really should be kept this way because without excitement a thriller is nothing more than an average novel with a few sentiments.
The era is 1930s and narrating it also was a big task for Katherine Kellgren because the accent of the era was quite different from today, the language was also more formal as compared to present time.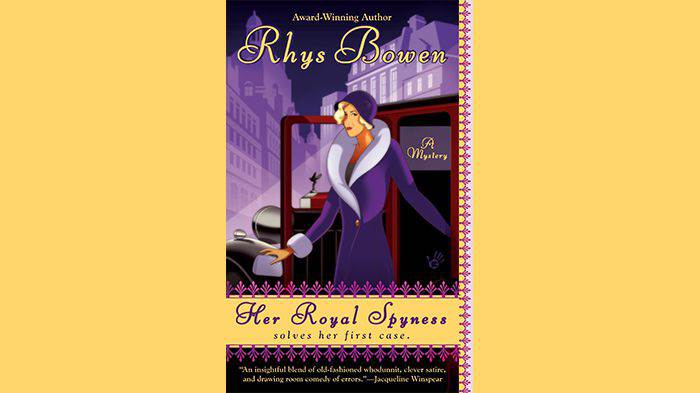 The story is about the minor in the royal family who gets nothing as inheritance and though she gets several chances where she can marry for money but this is something she does not want. Her motives are high and because of her decisions the story shifts from one level to the other.
She is not ready to except her fortune and tries to outdo the odds, though the world is cruel towards her at every step but backing down is not an option for her. Can be well enjoyed if read along other parts A Royal Pain and Royal Flush because this is the first part and most of the things are described on introductory level.
Still it is a beautiful novel even if read alone as the progress of the story causes not confusions in the mind of the listeners at all.
The plot is strong and the poor minor appears to be evolving all the time that makes you interested in her case that becomes more and more serious.