Utilize our search toolbar promptly if the article lacks audio! Search Now♥
Whether you are an agent or an ordinary middle-class worker the only thing that is most important to you is family. For Kent, it's personal this time as his daughters are kidnapped by a group in Eastern Europe. Kent is ready to do anything for his daughters but unluckily he is told to stand down this time by the CIA.
For the first time, he gets orders from the CIA that he cannot obey at any rate because it's about family a mission that he cannot abandon. Thus Jack Mars' agent zero goes against the CIA even making things tough for him as he finds himself without any back and support this time and surrounded by enemies from all sides.
And more surprisingly the enemies don't want his daughters they want the things in his head, things that he does not even remember now.  There are secrets buried everywhere about his past life as Kent races against time to save his daughters and make the one pay who has committed such an act. It is a pure subjective novel at the start where we find Kent desperate about his daughters and not thinking about anything else.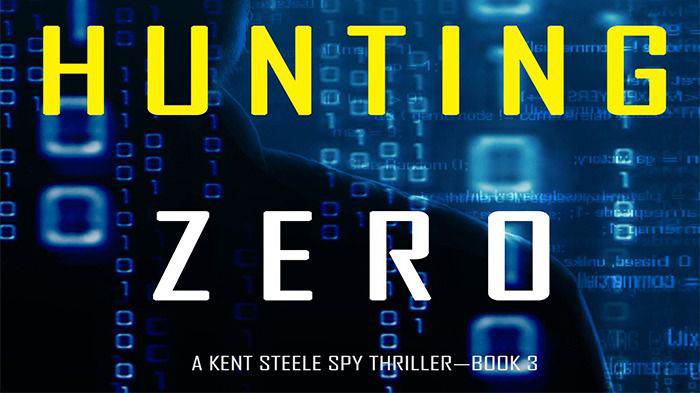 This is not the Kent we saw in Agent Zero and Target Zero. The fatherly love really makes him forget all about the rules that he once followed. But this is just the start of the novel as on the later stages when the biggest secret of his life is revealed we find the story once again back on the track. Edoardo Ballerini continues impressing the audience as the narration is also seen improving with each and every chapter of the series.