The saga starts with a wonderful first novel that also works as a prologue to the whole series. The idea is a new one and the issue with new ideas is always that you got to be very accurate about the details. Dan Simmons portrays the Hyperion world in an excellent detail. The creatures that are called Shrike are surely one of a kind and there are people who have different opinions about them.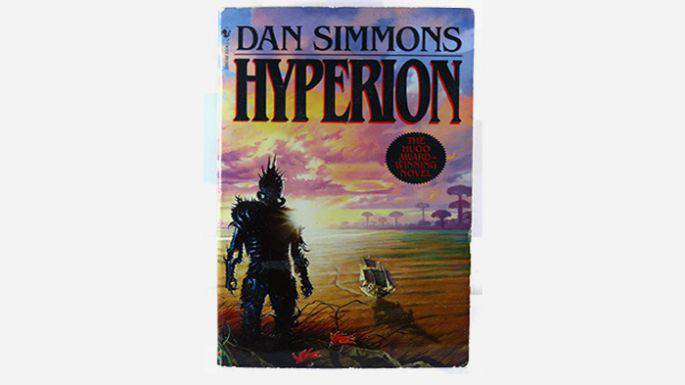 Some people are impressed by the power of these mighty creatures and thus they worship them from the core of their hearts. There are others who are terrorized by the gigantic structure of the monsters. There is however some who think that these creatures are a threat to their lives and existence that's why they should be killed at any rate. Not only that they vow to get rid of them even if they have to sacrifice their lives for this noble cause. Moreover the valley is waiting for the time of Armageddon, a time when everyone will start a war that would be so drastic that it would even engulf the Shrike as well. The novel is the first step in the series that later takes us to The Fall of Hyperion.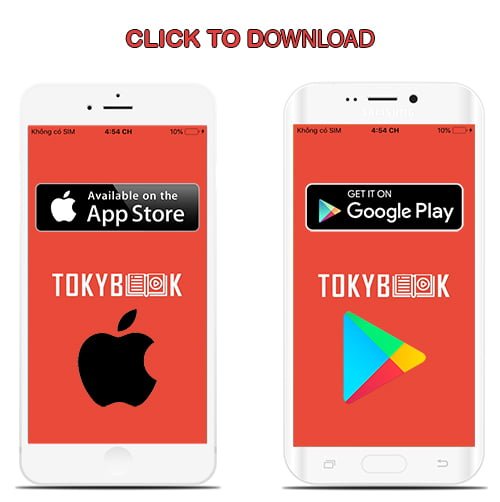 The five narrators including Marc Vietor, Jay Snyder, Victor Bevine and Allyson Johnson move well with the tale and the voice of the male and female characters can be recognized with quite an ease. The narrators have not tried to mix their voices, all of them have waited for their turn and that has been the basic element of success for all of them.
tokybook.com Member Benefit
- Free 2000+ ebooks (download and online)
- You can see your watched audiobooks
- You can have your favorite audiobooks
---
Tokybook Audio Player
The Audio Player works best on Google Chrome (latest version)