Utilize our search toolbar promptly if the article lacks audio! Search Now♥
InterWorld is a beautiful medium length novel written by the pair of Neil Gaiman and Michael Reaves. It is full on entertainment for kids between the ages of 8 to 10. This book also happens to be the first chapter of a grand series with the same title as this subject novel. For the narration, Christopher Evan Welch turned out to be a good choice and made this novel even more wonderful with his expressive performance.
The story revolves around Joey Harker and he isn't actually a hero. Rather, he is someone, who is a kind guy and also who got lost in his very own house. Time went on and one day, Joey Harker gets really lost. He stepped right out of his house and his world and ended up into a totally new dimension.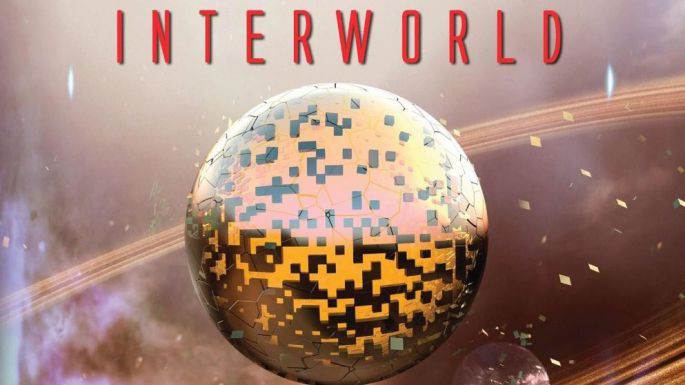 Joey Harker walk between the w worlds makes him a prey to a couple of terrible forces. One was the armies of magic and the other one was science, who will go to any extent in the urge of harnessing his power in order to travel between different new dimensions. At the time, when he comes across to see the evils and what those evil forces are capable of, he went on to make the only possible choice then. He went on to form and join an army of his own. It was an army of a variation of himself from a different set of dimensions, who all share his amazing power. Moreover, it also has those, who are all fully determined and focused to fight in order to save the different worlds. A lot is left to happen.