Utilize our search toolbar promptly if the article lacks audio! Search Now♥
Recommended for the kids the book is not too bad for the adults too who like music and want to form a band of their own. The twins are a nice inspiration for the youth who are more into music these days. The two sisters have formed a garage band which is their main focus of life now and though they are not bad in school in terms of grades but still they love music. The two miss Bob, their uncle who disappeared all of a sudden after winning an old music box. When he was with them he used to present a reality show that was quite famous.
The "Pawn Wars" was a famous reality show among the people but now no one knows what happened to the host and no one even bothers too except the twin sisters. Jacob Stein and Jason Rabinowitz's writing style is wonderful they use everyday language and the style is causal. It's like listening to an everyday talk between the two people.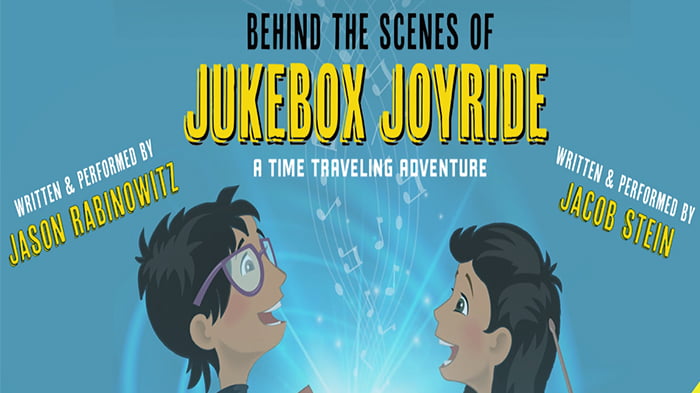 The two have done the narration too because of their coordination and understanding of the way they have written the book. All of a sudden the element of suspense appears when they get the musical box from a source that was sent by Uncle Bob.
They start moving from present to past and past to present always behind their Uncle but fail to meet him at any of the time zone. It seems that their uncle need their help in order to correct something in the past but then altering the past is not that easy at all. Mystery, suspense and a race against time situation is portrayed excellently.