Utilize our search toolbar promptly if the article lacks audio! Search Now♥
Written and narrated by Morgan Taylor the book is the start of a wonderful series that introduces a new kind of a character that keeps on increasing the number of his friends. Gustafer is a real new one for the kids and the character readily goes into the mind and soul of the kids. There is mystery and fun that goes hand in hand in the book with a lot of strange creatures involved. In order to increase the attraction and impact of the series the author has added several lyrical songs in it which possess catchy phrases as well. It is a way of inculcating your message in other people's mind.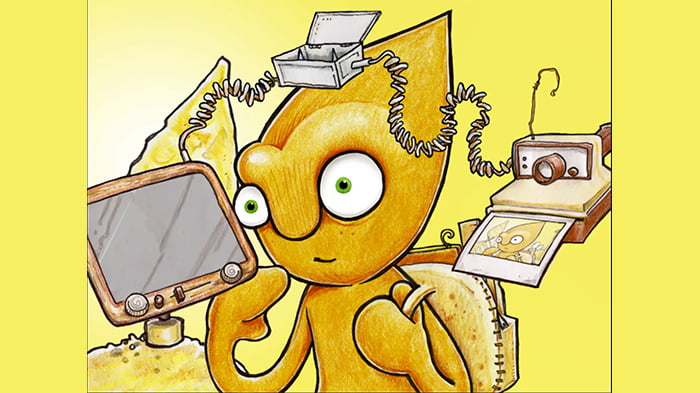 There is a lot of fun all the way with no feeling of tiredness because we even go on a tour to the sun. The base is so strongly built that we don't feel it odd when the story lands on the sun and Mr. Yellowgold tells us that he is from the sun.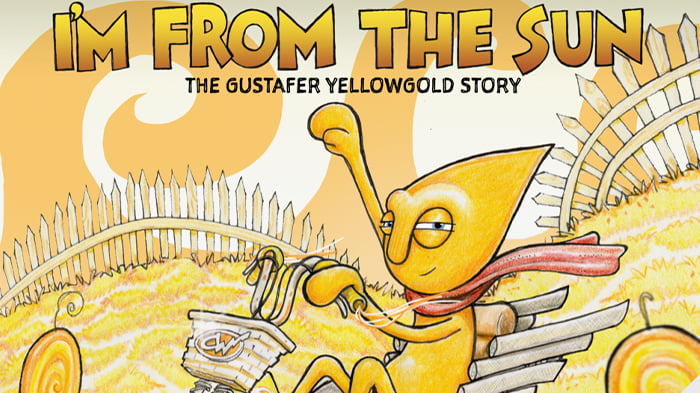 The pop cultures and the funny songs make us look at the other side of the trends that we usually follow in life. There are a lot of children who would say that the book has really changed their approach towards different things. It is change that the book brings with it along with a lot of fictional stuff that is there to ease the burden of boredom.
Not a lot of experimentation in the narration as this is one thing that the author has kept simple because otherwise it would be troublesome for the listeners to digest two experiments at the same time.