Utilize our search toolbar promptly if the article lacks audio! Search Now♥
The epic tale of wonders after the destruction of the advanced technology comes to end in this fifteenth part as S.M. Stirling finally gives a hint of peace in the land of Montival. Princess Orlaith is presented as a successful person. She restores peace to the land of her father that was once the western part of the old US before the collapse of the human world.
The threats are however still there as strange powers still move on the land among the human race. Still, there are a lot of things to be done and the princess of Montival cannot rest nor can she think of her own future and personal life. Because of her brother's spirit is still under the control of the Yellow Raja and she cannot live with this guilt in her life.
This is a fight that she has to start herself, although it appears to be needless she knows that the Yellow Raja will not stop at this and he will come to her land sooner or later.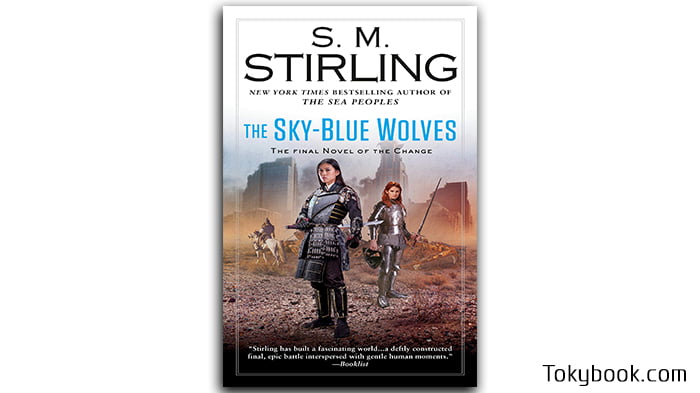 If compared with the parts like The Golden Princess and The Desert and the Blade  the story does not possess too much fighting but the chapter gives us a hint of a disastrous war coming to the mortal world. As we come to know about the rise of the state of Mongolia along with the sky-blue wolves that are gathering under the flag of Genghis Khan and from the look of it the peace that is dear to princess Orlaith is surely short-lived.
The narration's rise and fall make it even more interesting as Todd McLaren continues to impress the listener with the magic of his voice.