Utilize our search toolbar promptly if the article lacks audio! Search Now♥
Cormorant Strike used to have everything before he was appointed in Afghanistan. As an army officer, the man had a bright future and his girlfriend was always there when he needed her. All he needed at this point was a promotion after which he would be able to marry his beloved. Tragically he does get a holiday but it is a permanent one because a land mine takes something precious from him i.e his leg.
After losing one leg in Afghanistan he was sent back to the motherland with a protocol and retirement. Having nothing to do, Strike thought of launching a private detective company and invested all his money into it. Cases about different issues did come to him but his business never clicked because he never got a big case that could allow him to earn a lot of money. Soon the time comes when he is unable to pay the bills and loses his house and his girlfriend in very quick succession.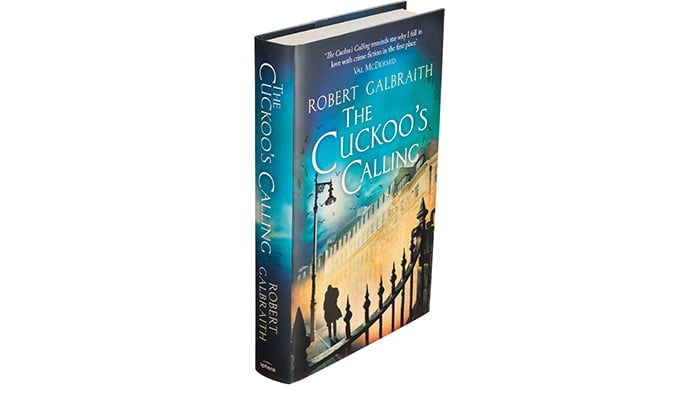 John Bristow at this point in Strike's career comes to him and asks him for some help in Cuckoo's case. Cuckoo was a talented superstar who committed suicide a few months ago but her brother John thinks that she was murdered.
He hires Strike to get to the bottom of the case and bring out the real criminal to the surface. Robert Galbraith gives Strike one last chance to prove him and also save him from a total collapse. The Silkworm and Lethal White cannot be ignored not because they too are narrated by Robert Glenister but because each part of this series has a complete story. The series is built on cases that Strike solves to earn his livelihood.